We're the Pain and Injury Specialists. We've built our reputation offering expert rehabilitation for the smallest of strains to the most complex of cases. And we're highly-regarded by other professionals and those looking for a second opinion.
Based in our state-of-the-art facilities just outside of Manchester, we're transforming the Pain and Injury industry. We're passionate about recovery, and we take pride in helping people overcome their injuries and conditions – whatever they might be. With our expertise and commitment, we make sure you can do what you love: from high performance sports to everyday activities.
Our primary goal is to return you to whatever it is you want to do be doing or achieving. We start with a thorough assessment of you and your injury, which allows us to understand what the diagnosis is, what is contributing to it, what your goals are and therefore what we need to do to get you back there
We're staunch critics of the usual guesswork, so our therapists have a wealth of expertise in the diagnosis and management of all conditions and injuries.
You will leave your initial assessment with a thorough understanding of your problem and a clear plan for how we will work together to get you back to optimal health. Our treatment plans are unique to you and we can utilise a variety of evidence-based treatments depending on your needs and your goals. Our clinic has the benefit of both private consultation rooms and a fully-equipped rehabilitation and strength and conditioning suite meaning we have the space and equipment required to care for you at all stages of your recovery.
We founded Chews Health as an independent healthcare provider to deliver clinically excellent pain and injury services.
Our mission statement remains unchanged since 2013 because we're proud to have got this right first time!
We Promote Health.
We Educate.
We Encourage Fitness.
We Dispel Myths.
We are Founded in Honesty.
Whenever we review the five pillars in our mission statement we can't help but reflect on how frustrating it is that these things are novel! Though our patients who have experienced the lack of clarity and consistency in the industry continue to remind us that we are a rare breed!
Our passion for advancing the entire pain and injury industry has led to multiple side projects including Physio Matters – the most popular Physio podcast in the world and MSKReform – a non-profit think-tank leading the way in reforming the way UK healthcare is governed and delivered.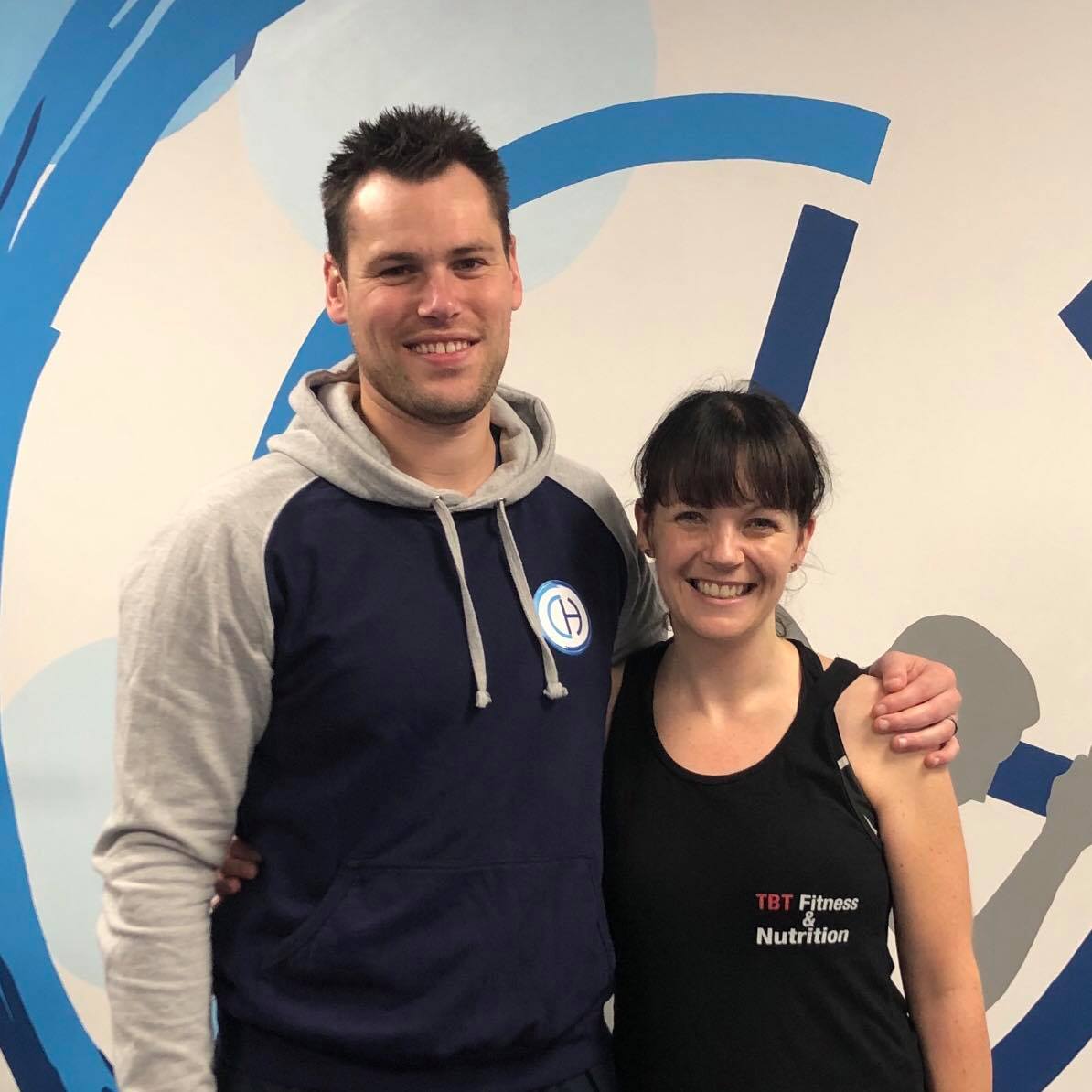 Jack was brilliant with my shy 13 year old son gaining a great rapport very quickly with him. He adapted what he did once he understood what my son needed. He loved his sessions with Jack and Jack was honest about the number of sessions required and what reasonable targets were...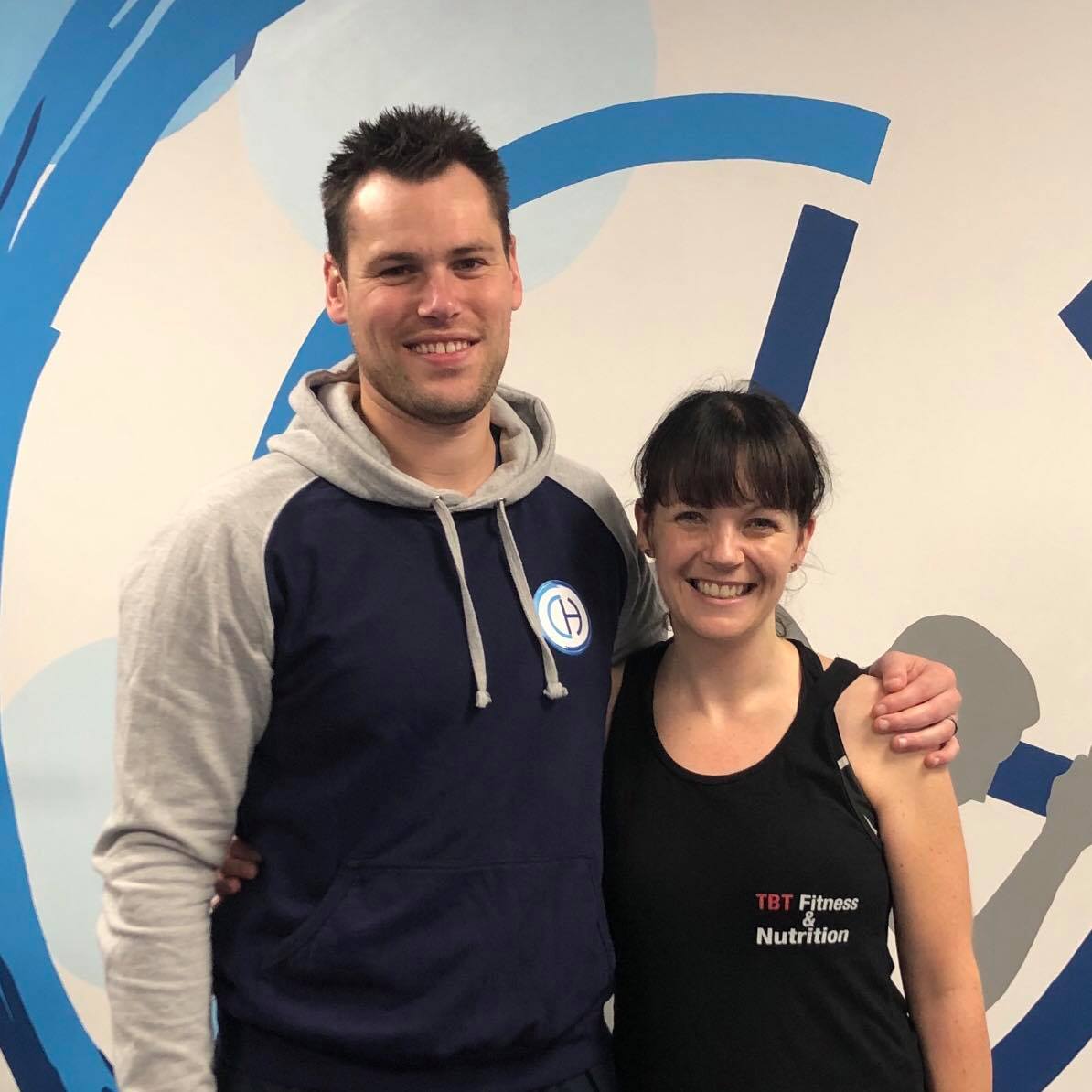 I couldn't believe how different physios had given me such different outlooks and won't be going anywhere else now. In fact, I tweaked my back again in September this year and went back to Jack immediately to get assessed. Chews Health has a fantastic set up with great gym equipment and a wonderful team. I highly recommend them to everyone. I can't thank them enough...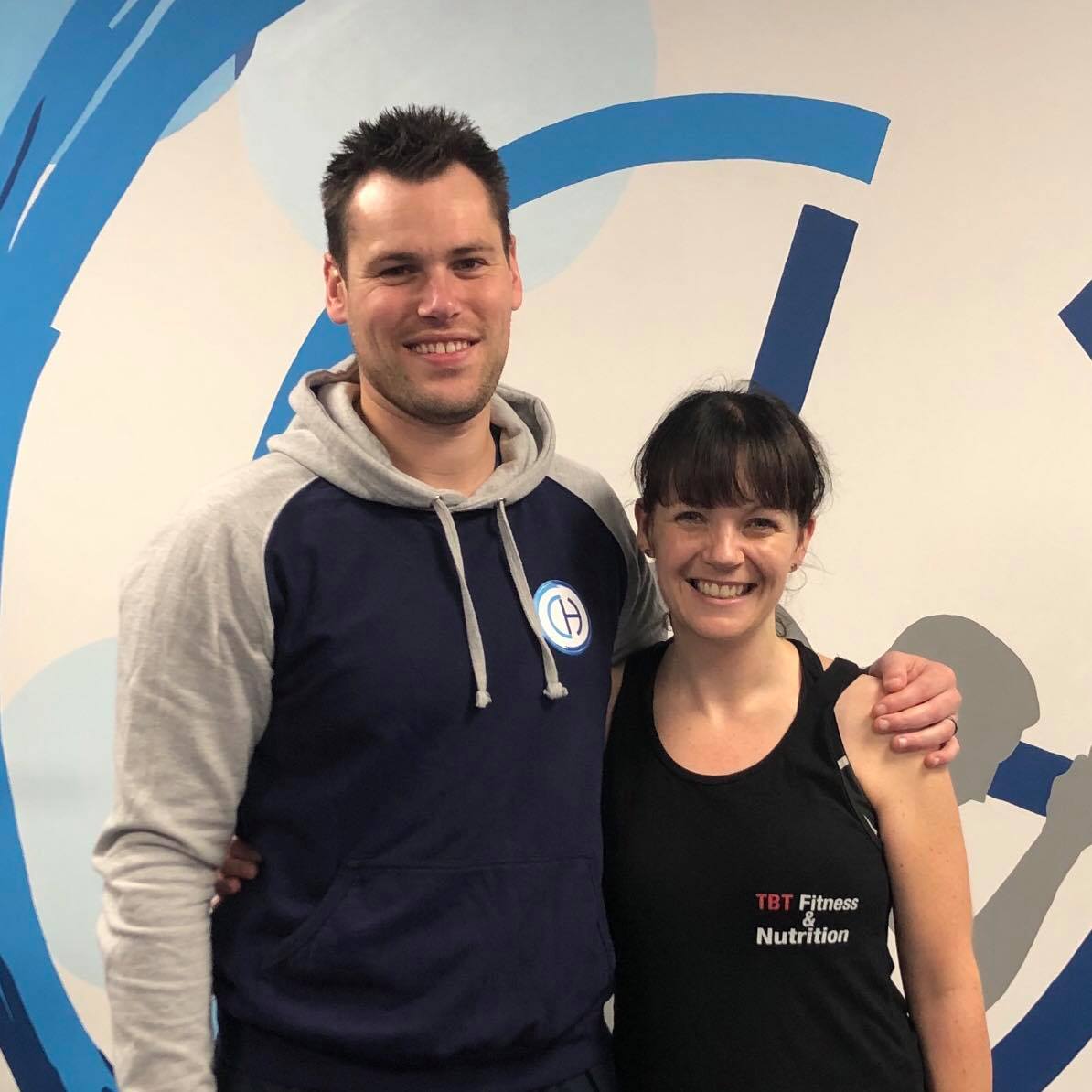 Now I have the right diagnosis for my shoulder, I understand how to work it, strengthen it and support it thanks to Mark. I'm kicking myself for living with the pain for so long, getting the right support fixed it in no time at all! I love lifting and so thankful that I sought the advice and didn't do any further damage! Thank you!...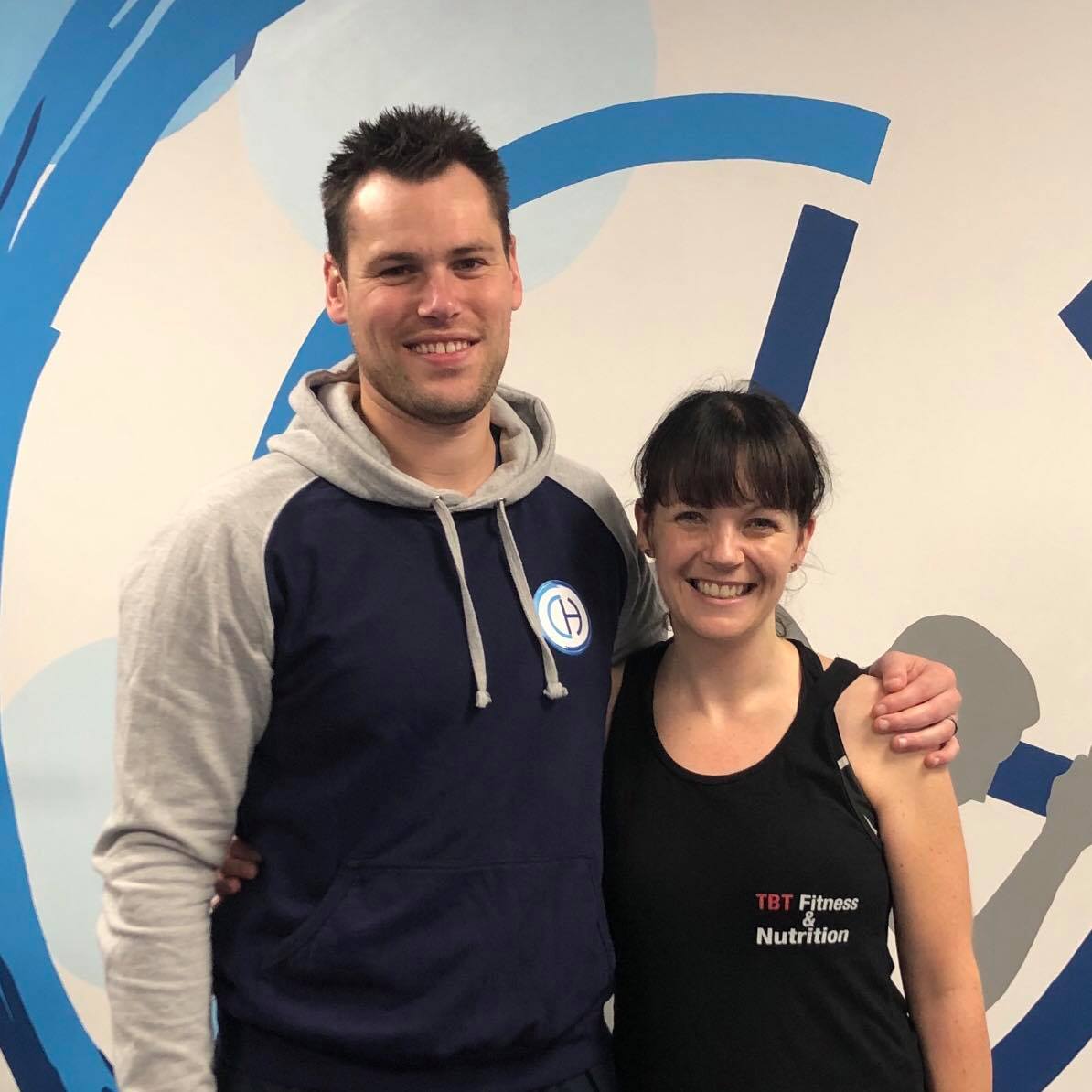 I am hugely grateful to Jack for the progress I have made at Chews Health. I have been surprised at how quickly I have not only regained and built physical strength, but also confidence and agility through a range of movements. I am less anxious, more comfortable in my body, and getting so much more out of my personal exercise regime...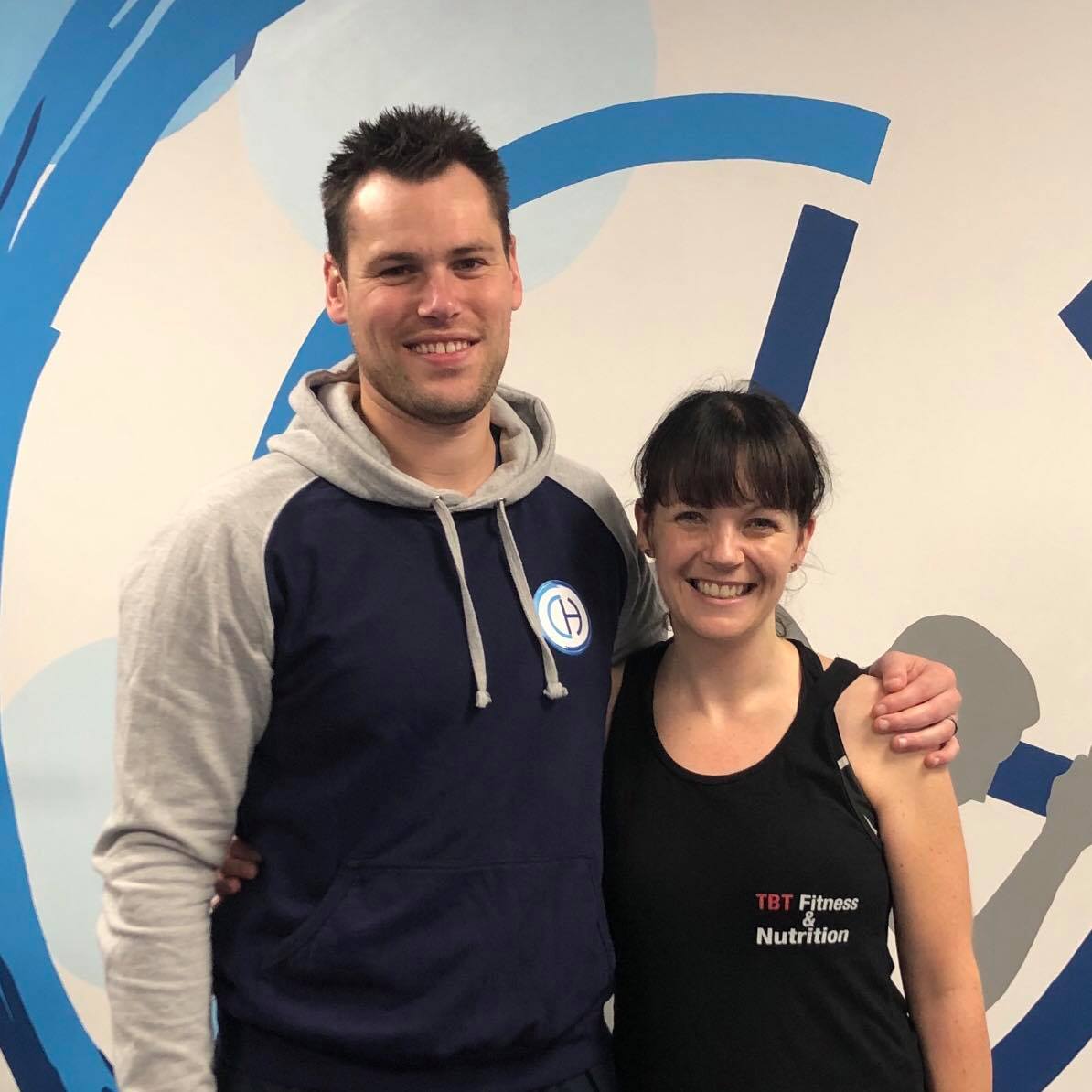 After only a few sessions I'm moving better and have a much broader understanding of the issue and how to help myself when it flares up. Thank you so much for your help and guidance...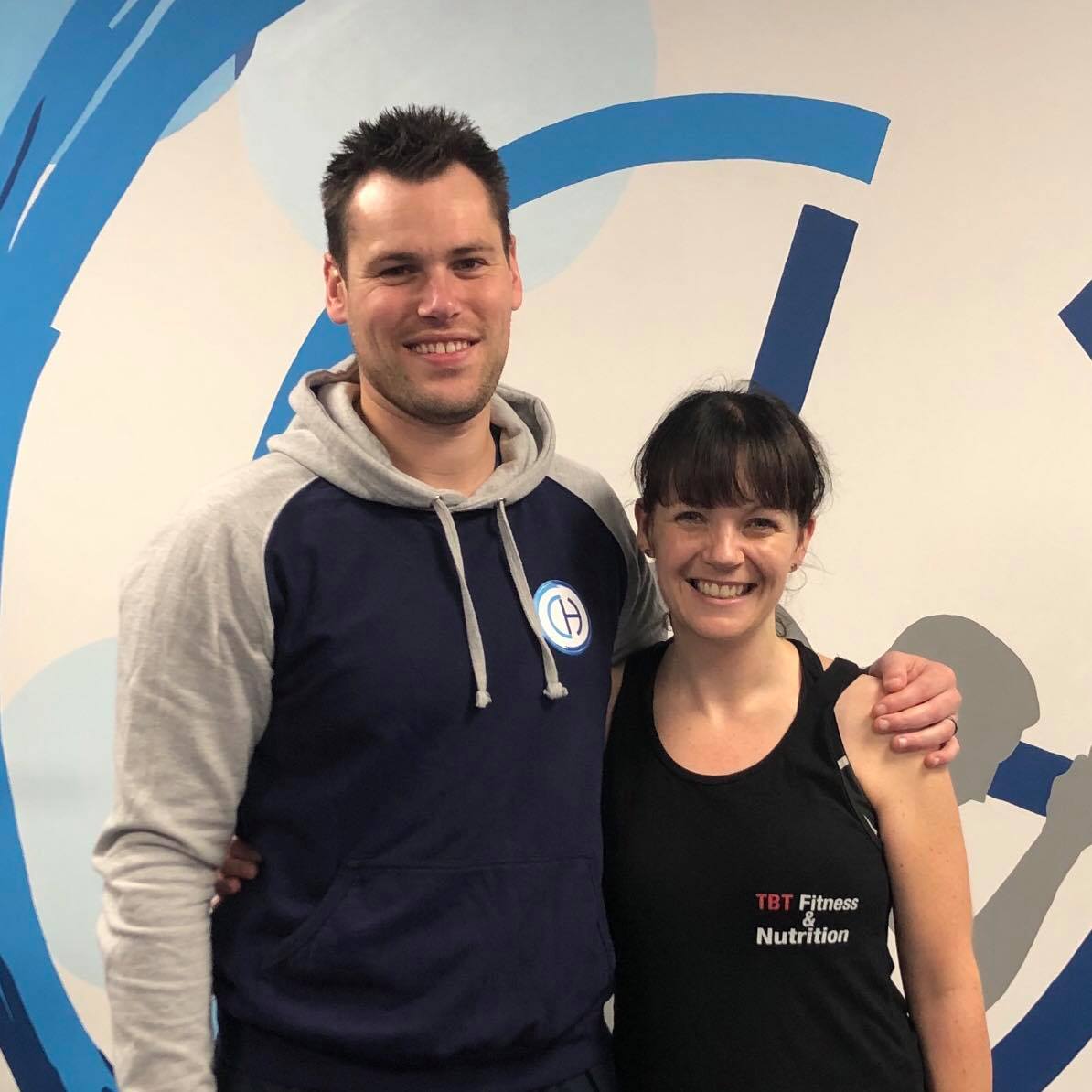 Chews Health were fantastic.  In a normal scenario I would have managed with pain killers, possibly gone to the doctors if it persisted and played a lot sooner than I was ready to.  I would have carried this injury into the end of season tournament and more than likely missed some game time possibly hurting it more, however,  with the help of Mark and Chews I was back playing within 5 weeks...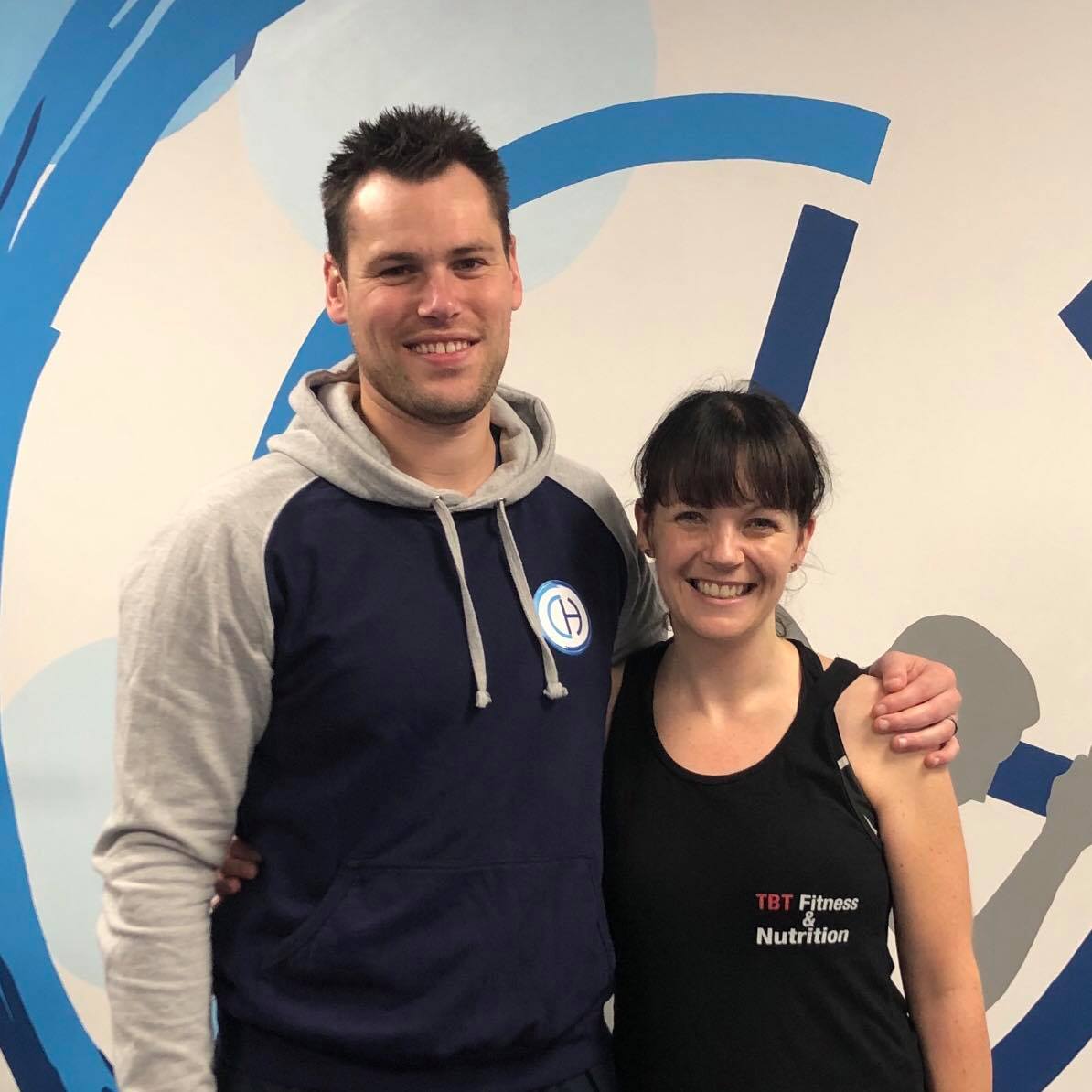 From my initial contact, it has been a great experience with Chews Health. It is a nice practice and Mark was really thorough at each of my appointments. He spent a long time understanding the symptoms and assessing the actual issue.  I was worried it could have been my running gait, amongst other things.  After both of my treatments I was a lot more confident that it would be sorted...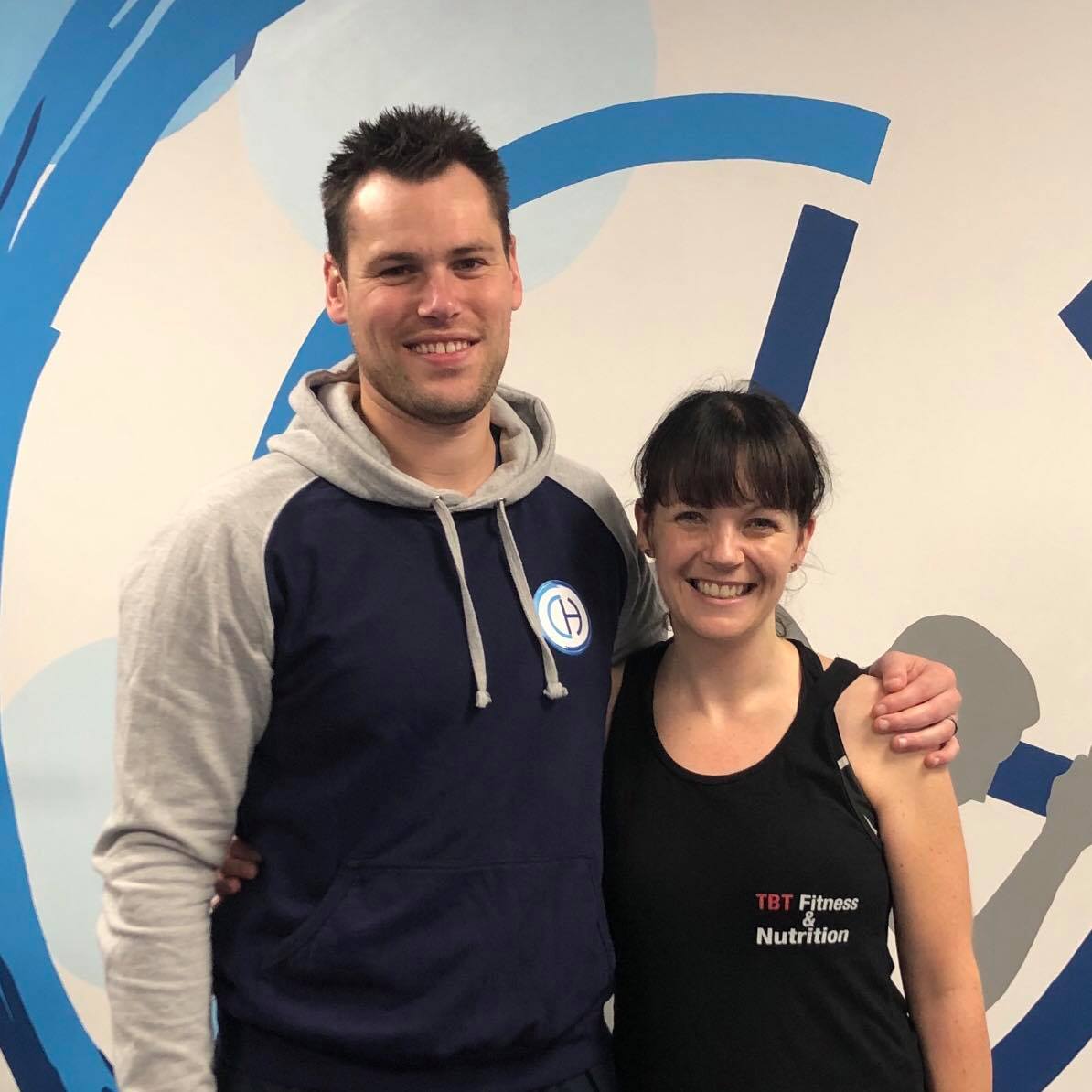 Based on a recommendation, I contacted Chews Health and got an appointment directly on the bank holiday Monday. My husband drove me from Liverpool to Manchester and on my way I was in agony with every little movement of the car and I started thinking that physiotherapy might just cause me more pain. However, Mark immediately understood my problems and applied gentle but massively effective techniques. Within 45 minutes treatment I regained almost my entire range of rotation, which really impressed me...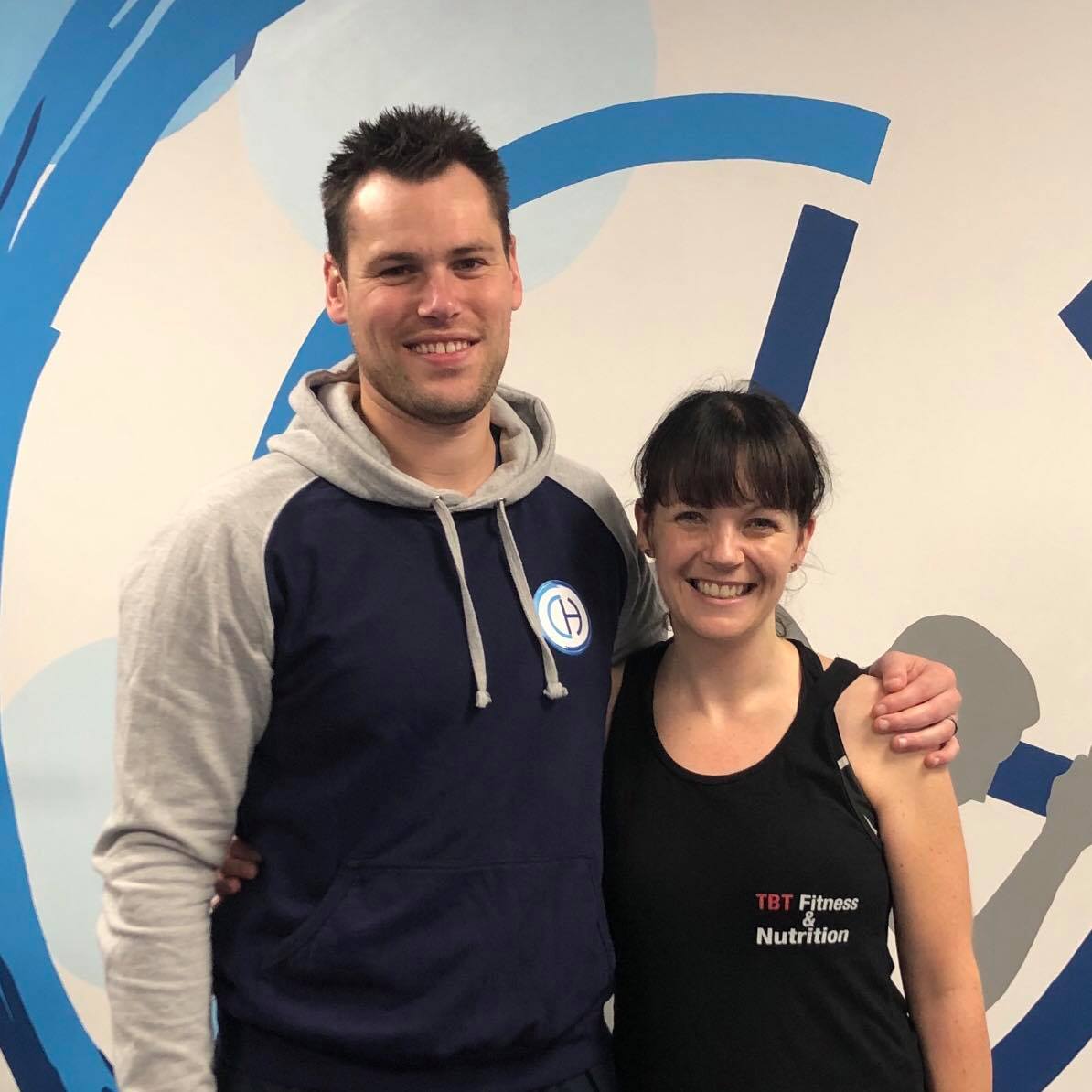 After abdominal surgery and 2 months off work, I was nervous to start exercising again. I made an appointment with Chews Health as a friend had recommended them and I'm so glad I did! Honestly, I couldn't recommend them highly enough.
Chews Health has come a long way since its foundation in 2013 as a second-opinion consultancy business spawning a whole consultancy network, a podcast, a media company, and now a state-of-the-art Physiotherapy Clinic. Whilst our network of consultants work countrywide our main clinic headquarters are based in Timperley and it's the people below who make it tick!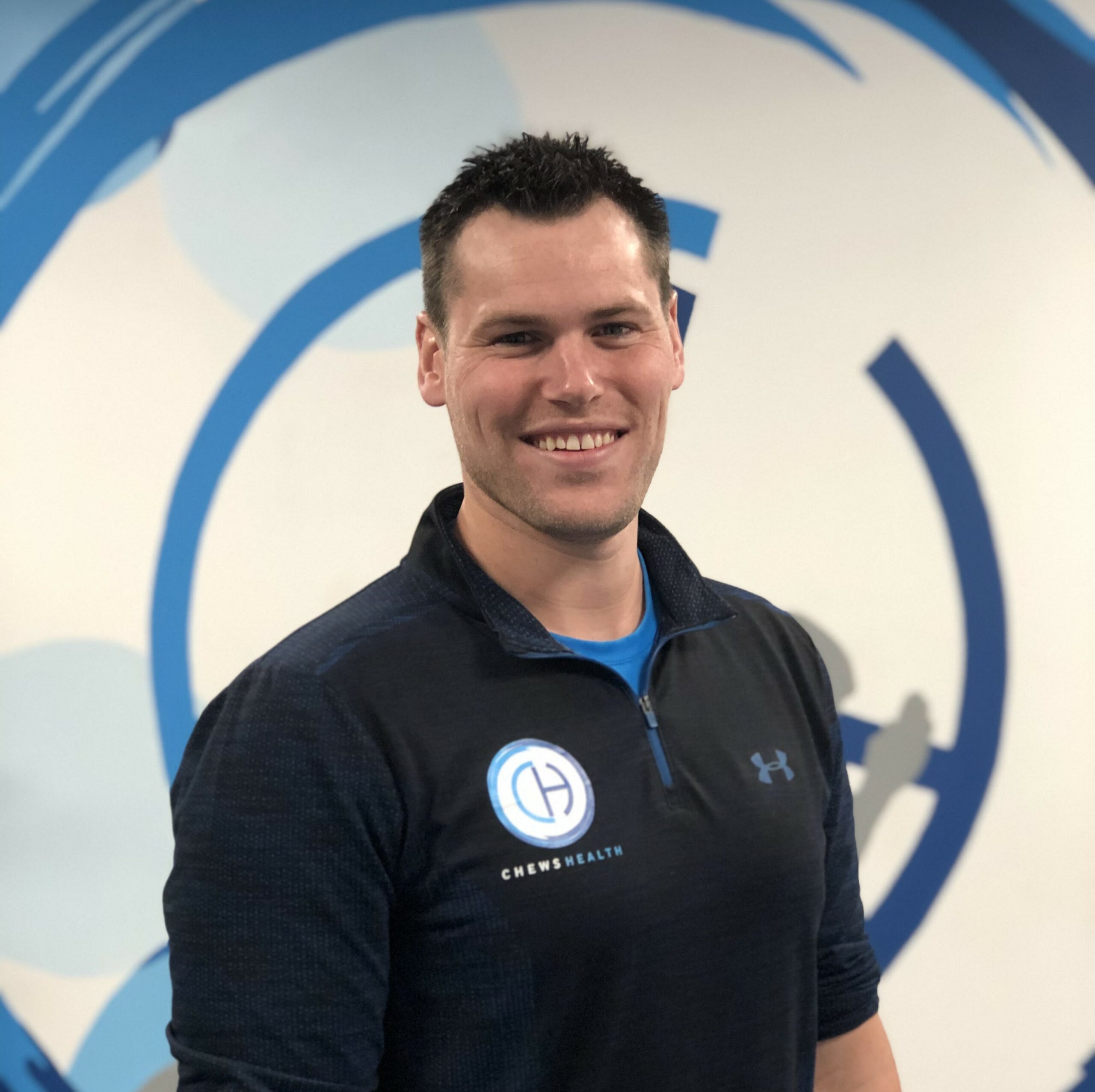 Jack Chew
Managing Director & Physiotherapist
Jack founded Chews Health in 2013 as a company for his clinical consultancy, offering second opinions to local sports clubs and teams whose therapists and coaches were struggling to mastermind the recovery of some of their key athletes. As his philosophy and methods spread across the Physio profession and MSK industry a consultancy network emerged and eventually Chews Health services were sought after enough to need a bespoke facility.
Alongside his role as MD of Chews Health, Jack hosts The Physio Matters Podcast – a monthly show which goes out to over 20,000 therapists and is the director of MSKReform – a non-profit think-tank which is tasked with improving the industry to reduce the unjust variations in care standards. He lives locally with his wife Charlotte and their identical twin boys who are affectionately known across social media as 'Test and Control'!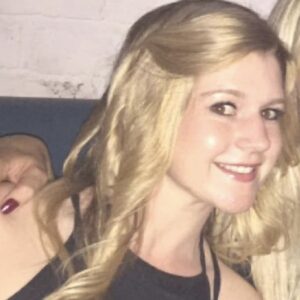 Charlotte Chew
Chief Operations Officer & Physiotherapist
Charlotte co-founded Chews health with her now husband Jack in 2013 and was responsible for creating the infrastructure which shaped the business into what it has become today. Shaping Jack's wild ideas of a clinical consultancy network, an inter-professional podcast, a think-tank and an events team into a coherent and successful business is down to Charlotte's unique vision and attention to detail.
Charlotte also works part-time at Manchester Children's hospital as a senior paediatric specialist. Her clinical expertise has helped Chews Health to become a leading name in the care of children's pain and injury.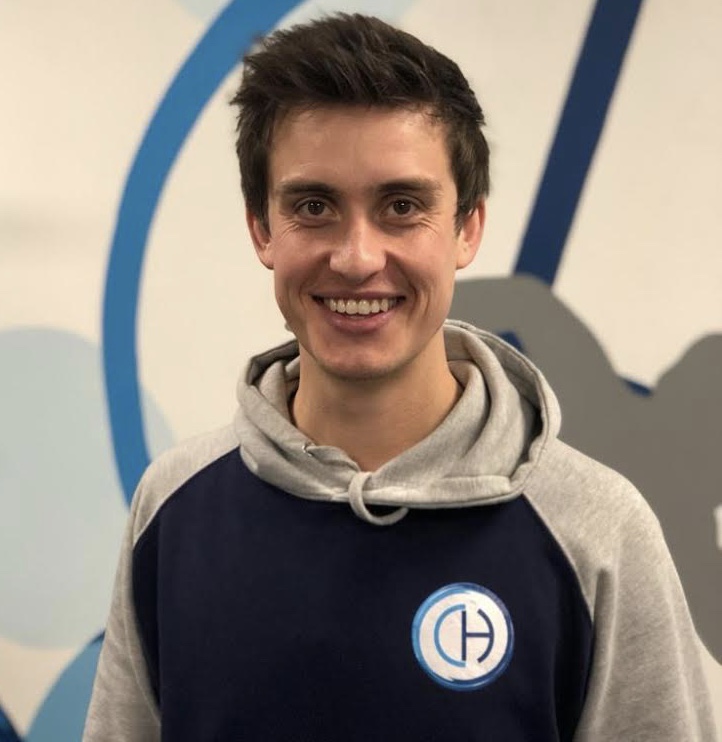 Richard Saxton
Physiotherapist & Childrens Injury Service Lead
Richard is our clinical lead physiotherapist and is passionate about insuring the delivery of high-quality assessments, treatments and rehabilitation plans at Chews Health. He has a masters degree in Sports Physiotherapy and works within the NHS as a second opinion physiotherapist.
He also has specialised in the management of adolescent pain and injuries where an infamous mistake is to consider children as 'just little adults' when it comes to pain and injury. Under Richard's leadership Chews Health has developed an assessment and treatment service that leaves no stone unturned. 
Richard also plays tennis and hockey amongst other sports and his varied sporting interests helps inform his professional care of patients and athletes of all ages and abilities. 
Ready to find out how our experts can help you? Have a specific question for our team? Give us a call on 0161 871 7391, or email us at enquiries@chewhealth.co.uk otherwise click below to book an appointment online with us right away.
The Clinic – Chews Health HQ
As an industry-leading physio and performance specialist, our clinic features multiple treatment rooms, state-of-the-art equipment and a dedicated Strength and Conditioning facility. It combines private consultation space with bespoke rehabilitation areas to help you combat and overcome every type of injury.
If you have any questions you'd like to ask us prior to booking, send us a message using the contact form, or alternatively you can get in touch with us using one of the methods below:
Chews Health Physiotherapy
Orchard Pl,
Timperley
Altrincham
WA15 7UR