At Chews Health we have a specialist clinic for the assessment and treatment of Rheumatology Conditions such as Rheumatoid Arthritis, Osteoporosis and Ankylosing Spondylitis. This specialist service follows the Chews Health philosophy of maximising function regardless of condition.
Any and all people diagnosed with or suspected of having a Rheumatological condition.
Our Rheumatology service assessments aim to clarify diagnosis and maximise the effectiveness of treatment programs in all cases, regardless of whether other therapists are currently involved.
There are a lot of varied options in Rheumatological conditions and making sense of them along with making the best decisions for the individual is highly important. Our specialist knowledge and experience can be very helpful in this decision making.
Rheumatoid Arthritis
Spondyloarthritis


(Axial, Peripheral, Psoriatic Arthritis, Ankylosing Spondylitis)

Lupus
Osteoporosis
Second opinion cases
Get a specialist opinion on your issue
Thorough assessment and recommendation for onward referral if required
Personalised treatment and management plan
Therapist and consultant liaison as needed
Get back to what you love as quickly as possible
Ready to find out how our experts can help you? Have a specific question for our team? Give us a call on 0161 871 7391, or email us at enquiries@chewshealth.co.uk otherwise click below to book an appointment online with us right away.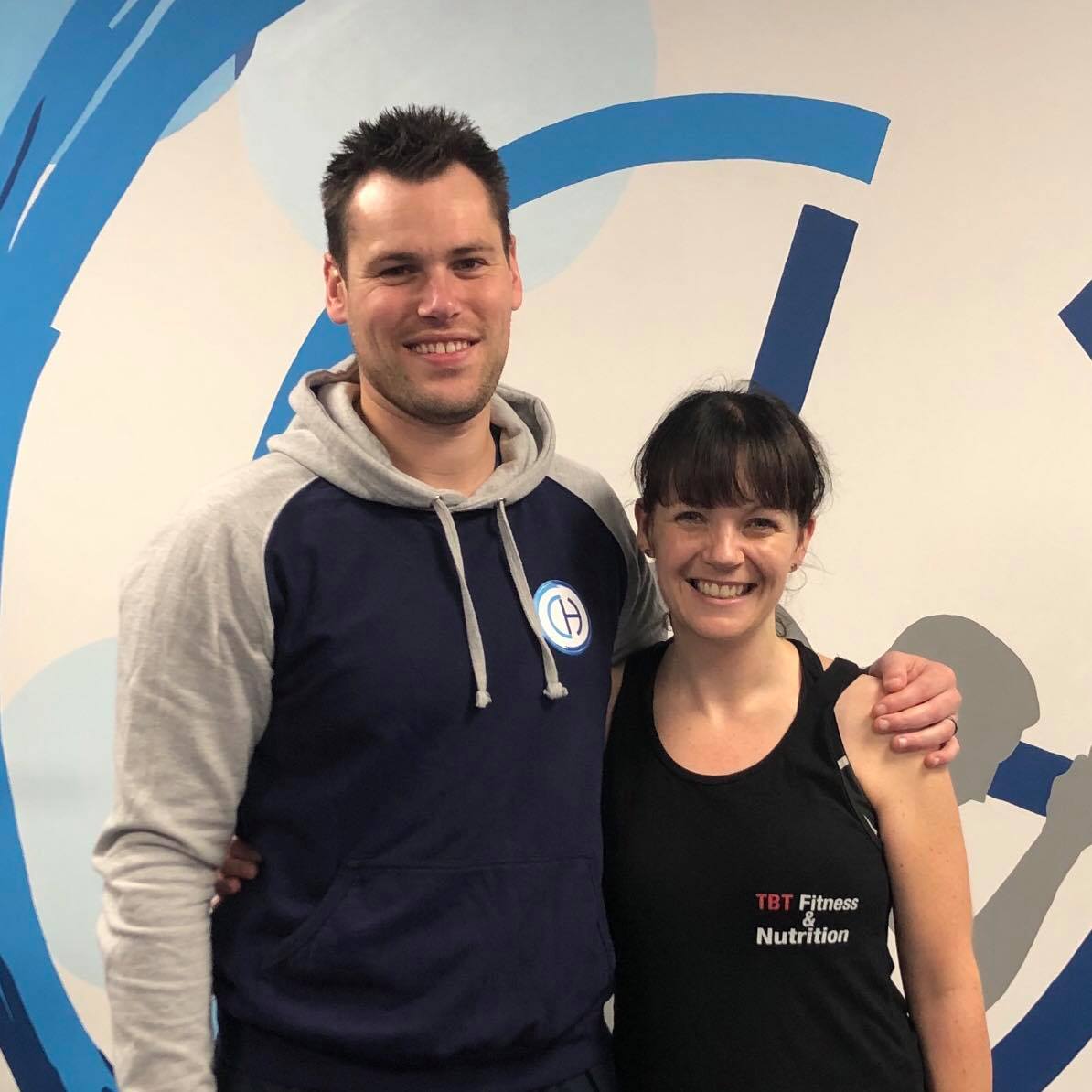 Jack was brilliant with my shy 13 year old son gaining a great rapport very quickly with him. He adapted what he did once he understood what my son needed. He loved his sessions with Jack and Jack was honest about the number of sessions required and what reasonable targets were...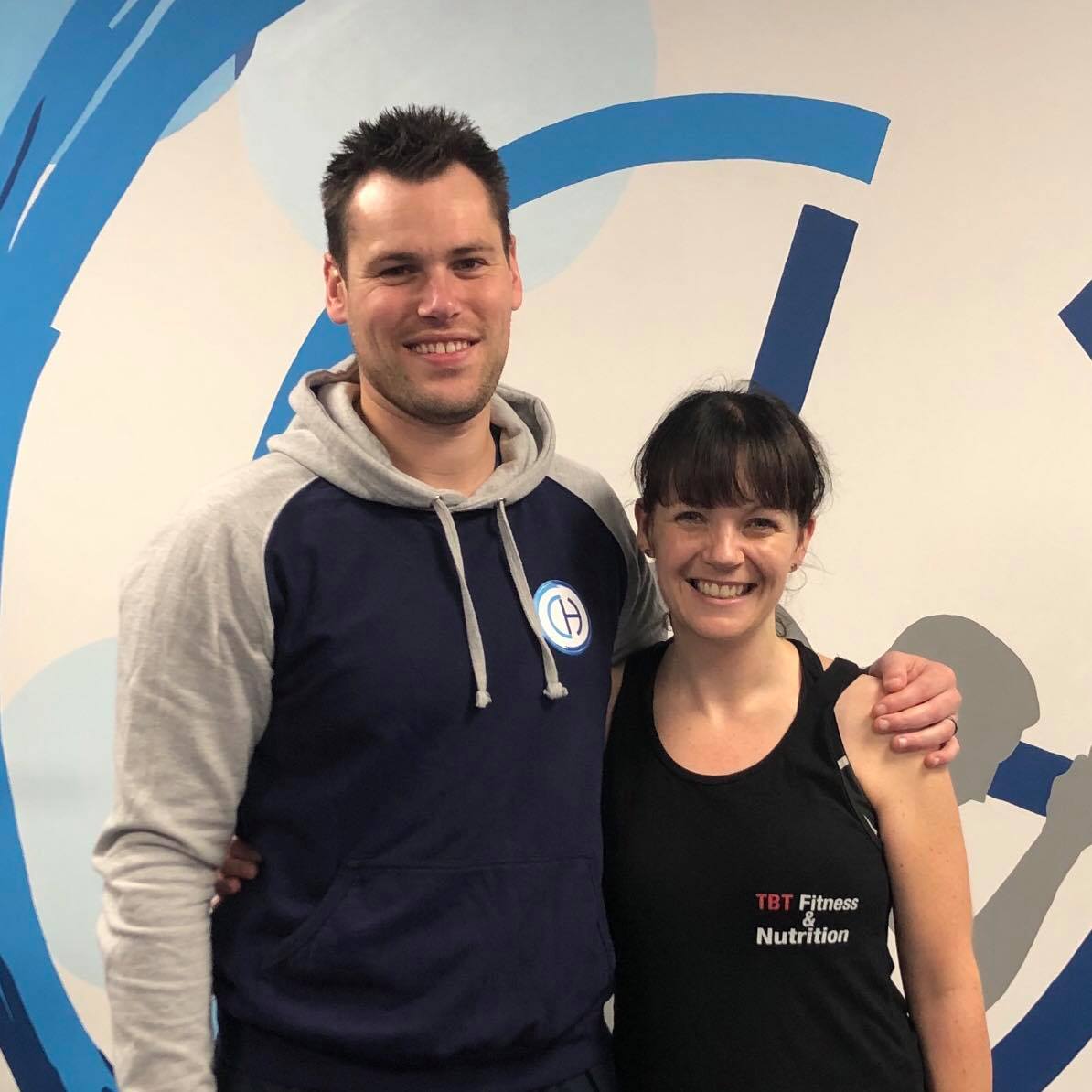 I couldn't believe how different physios had given me such different outlooks and won't be going anywhere else now. In fact, I tweaked my back again in September this year and went back to Jack immediately to get assessed. Chews Health has a fantastic set up with great gym equipment and a wonderful team. I highly recommend them to everyone. I can't thank them enough...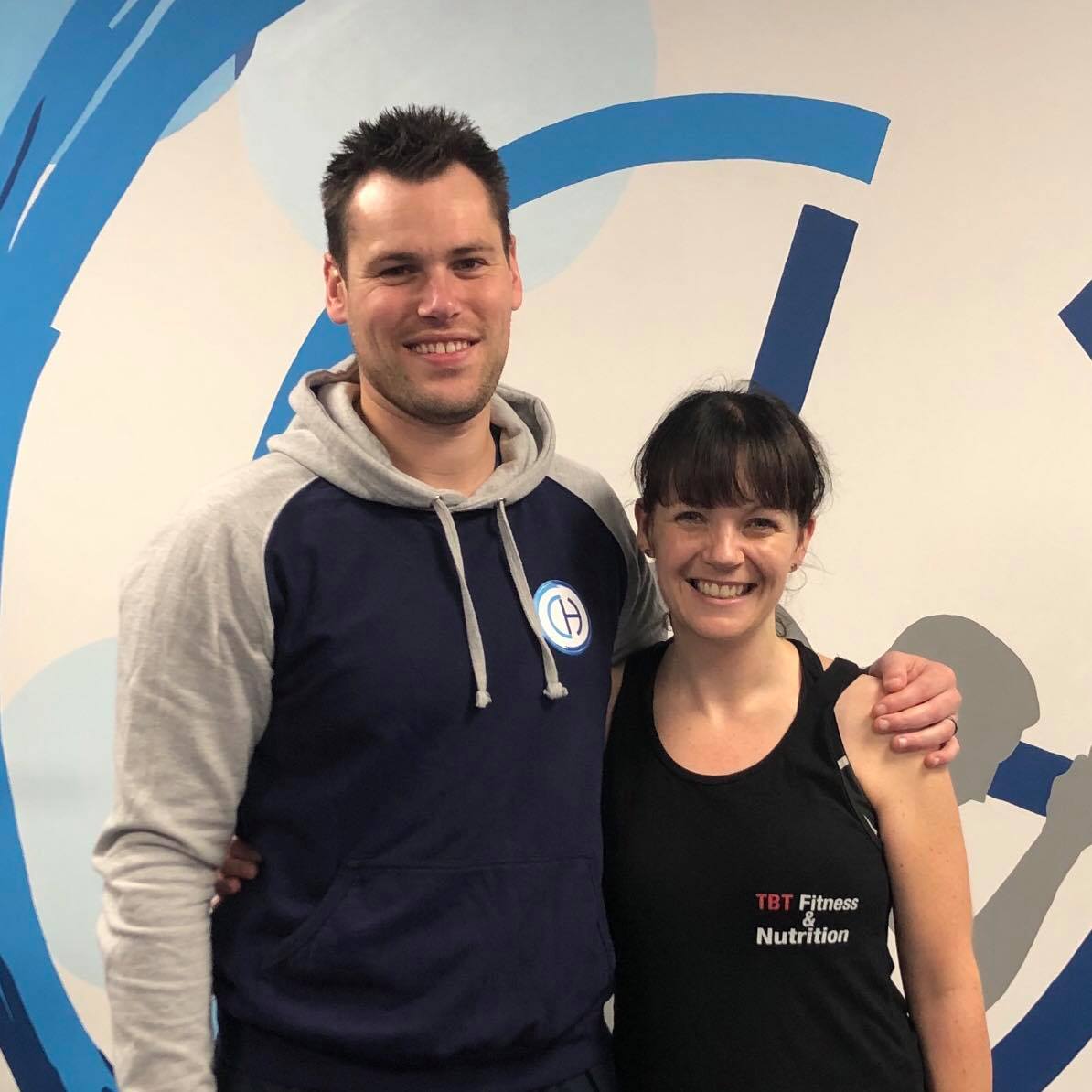 Now I have the right diagnosis for my shoulder, I understand how to work it, strengthen it and support it thanks to Mark. I'm kicking myself for living with the pain for so long, getting the right support fixed it in no time at all! I love lifting and so thankful that I sought the advice and didn't do any further damage! Thank you!...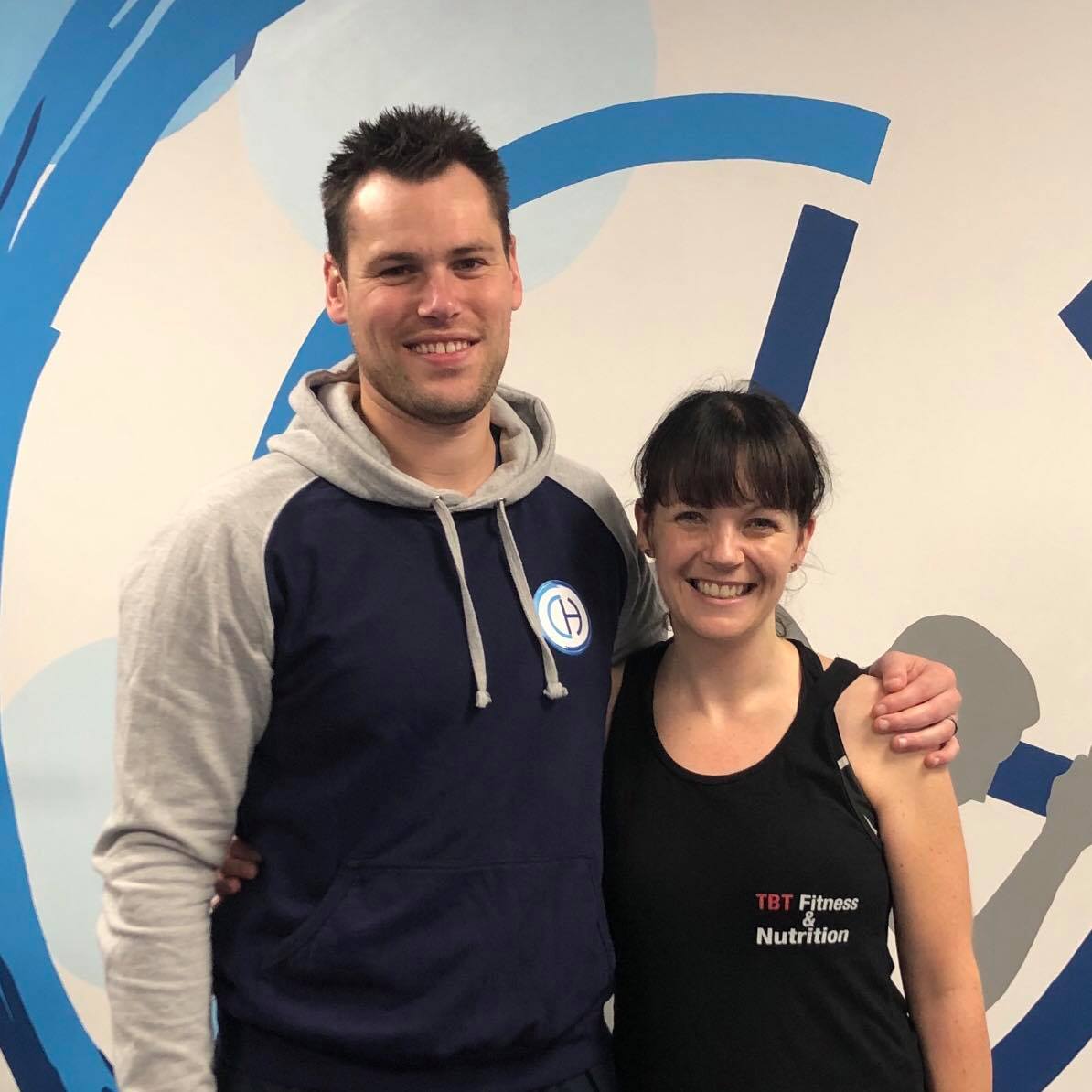 I am hugely grateful to Jack for the progress I have made at Chews Health. I have been surprised at how quickly I have not only regained and built physical strength, but also confidence and agility through a range of movements. I am less anxious, more comfortable in my body, and getting so much more out of my personal exercise regime...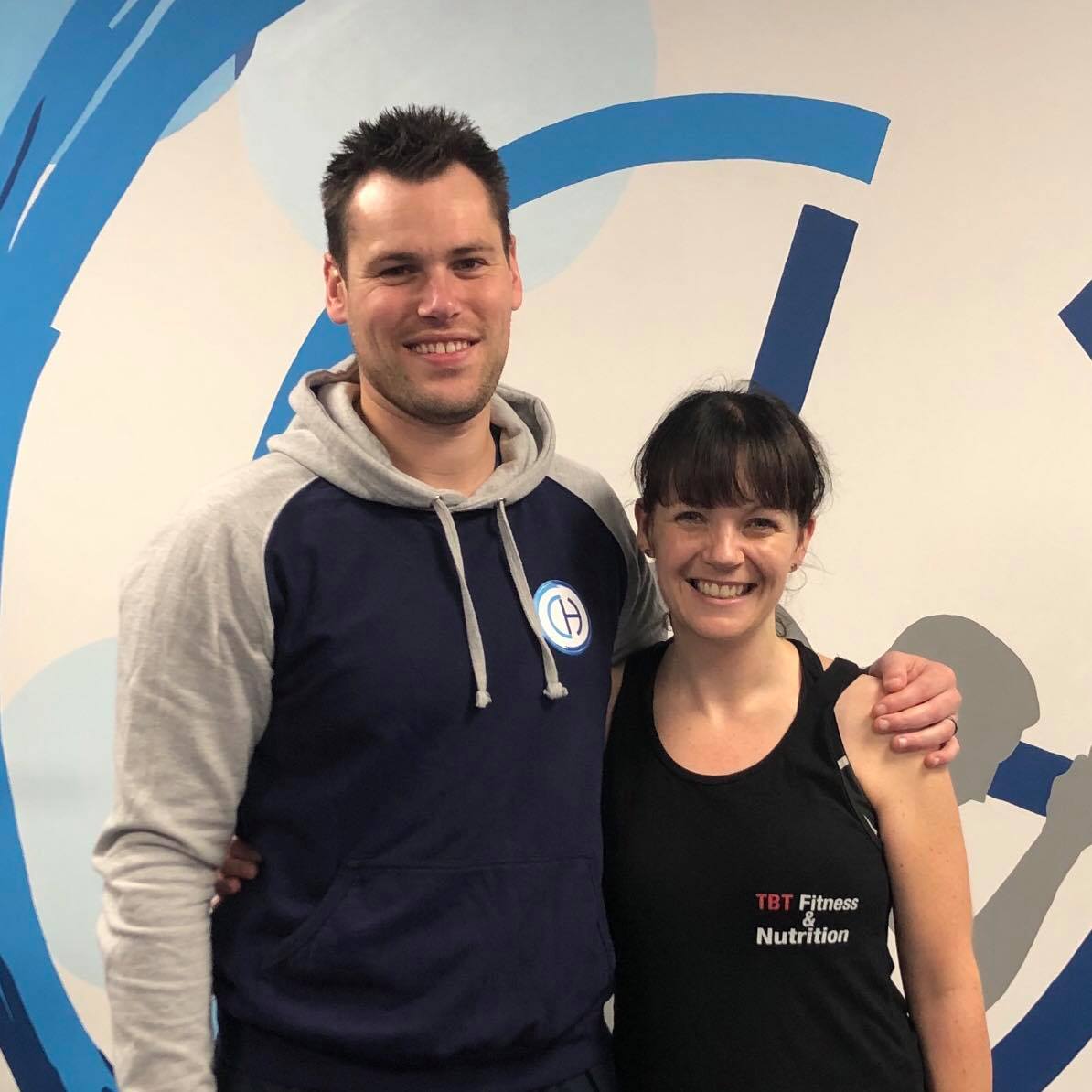 After only a few sessions I'm moving better and have a much broader understanding of the issue and how to help myself when it flares up. Thank you so much for your help and guidance...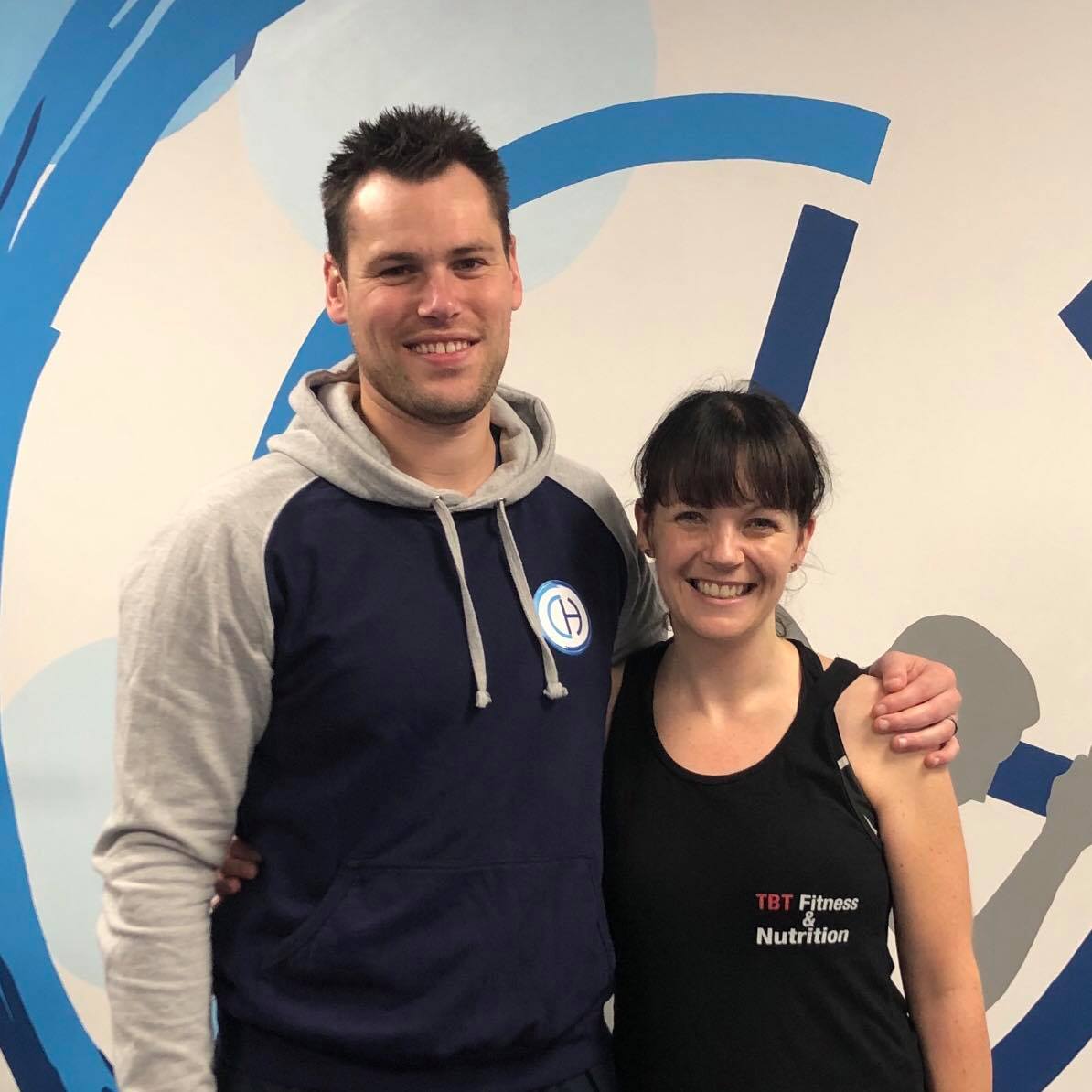 Chews Health were fantastic.  In a normal scenario I would have managed with pain killers, possibly gone to the doctors if it persisted and played a lot sooner than I was ready to.  I would have carried this injury into the end of season tournament and more than likely missed some game time possibly hurting it more, however,  with the help of Mark and Chews I was back playing within 5 weeks...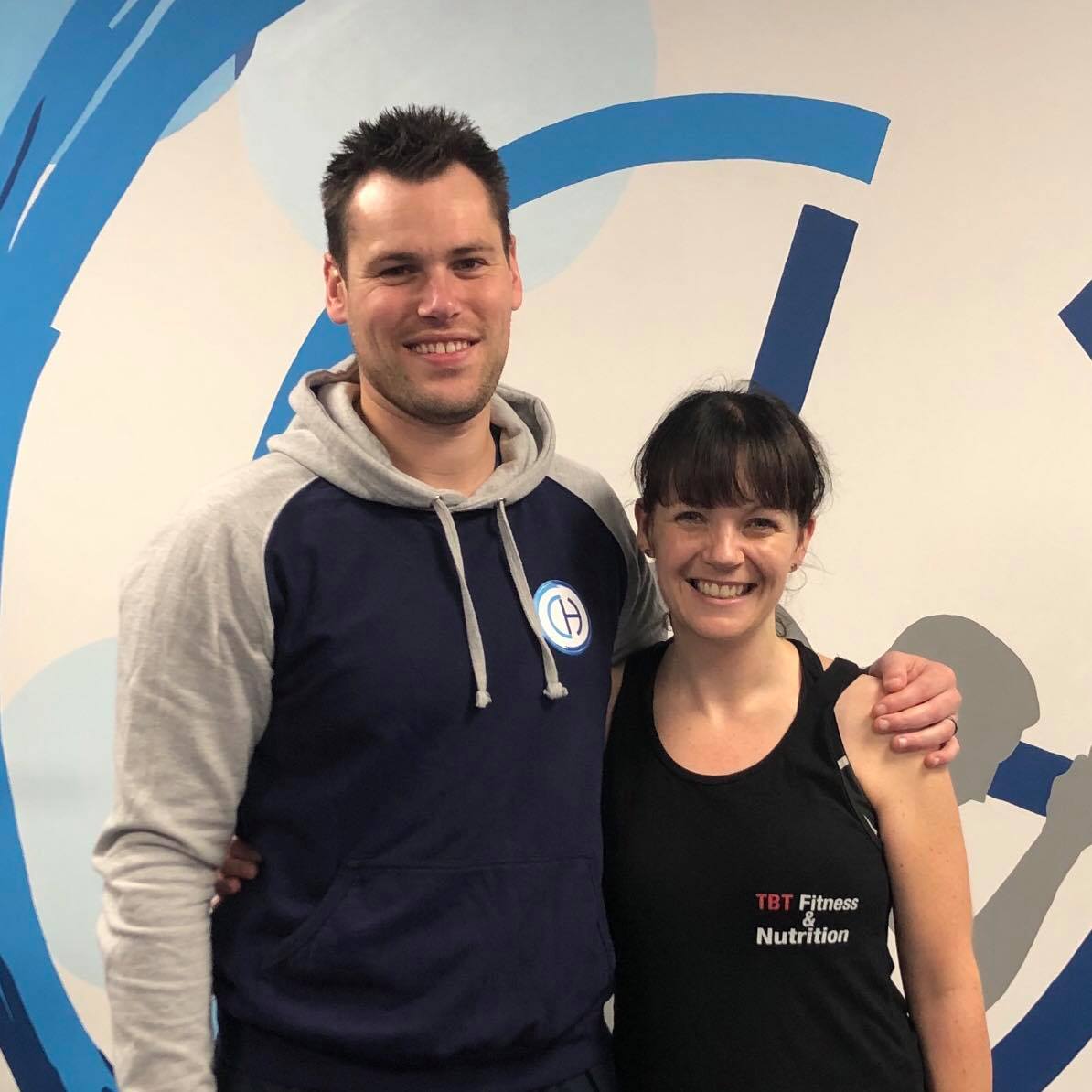 From my initial contact, it has been a great experience with Chews Health. It is a nice practice and Mark was really thorough at each of my appointments. He spent a long time understanding the symptoms and assessing the actual issue.  I was worried it could have been my running gait, amongst other things.  After both of my treatments I was a lot more confident that it would be sorted...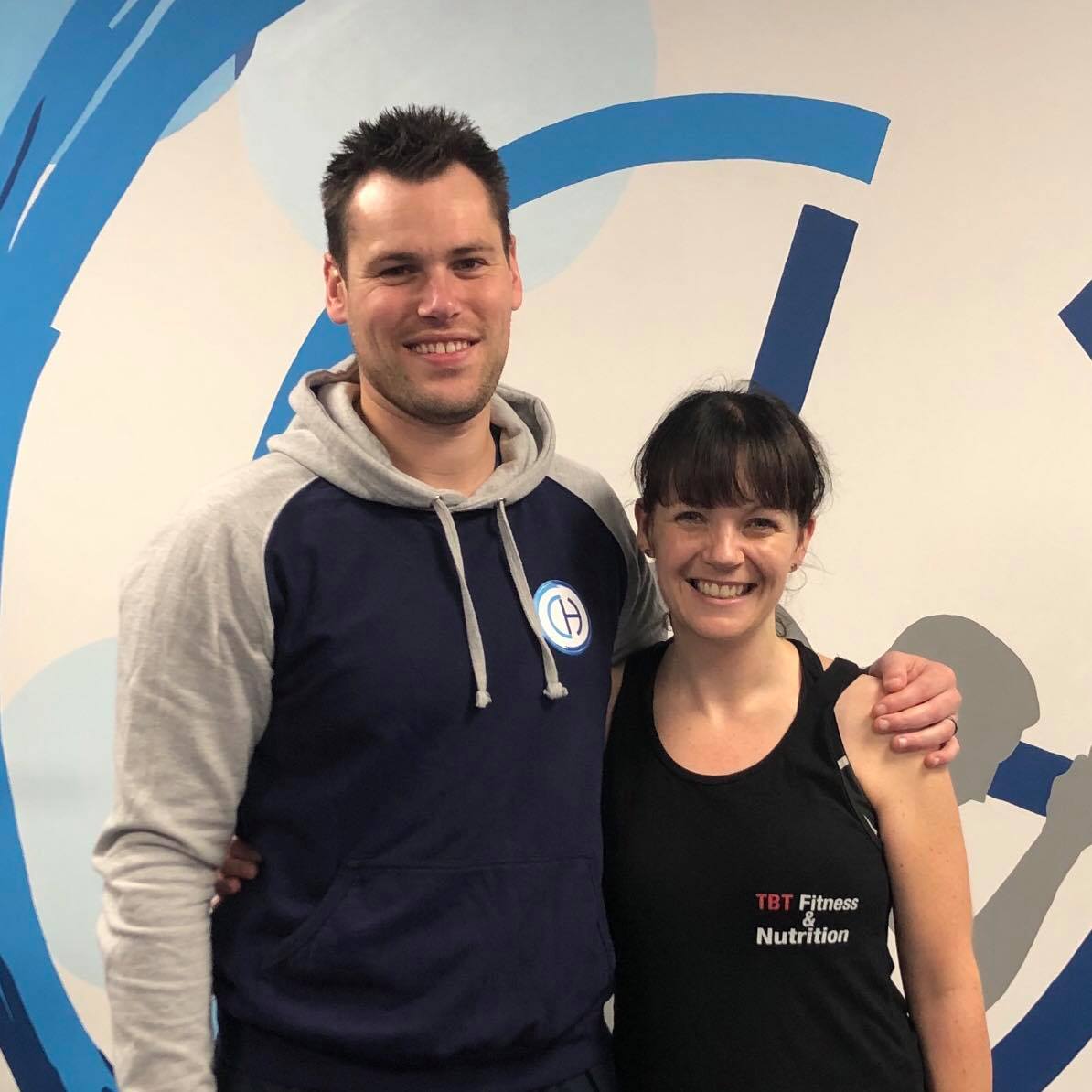 Based on a recommendation, I contacted Chews Health and got an appointment directly on the bank holiday Monday. My husband drove me from Liverpool to Manchester and on my way I was in agony with every little movement of the car and I started thinking that physiotherapy might just cause me more pain. However, Mark immediately understood my problems and applied gentle but massively effective techniques. Within 45 minutes treatment I regained almost my entire range of rotation, which really impressed me...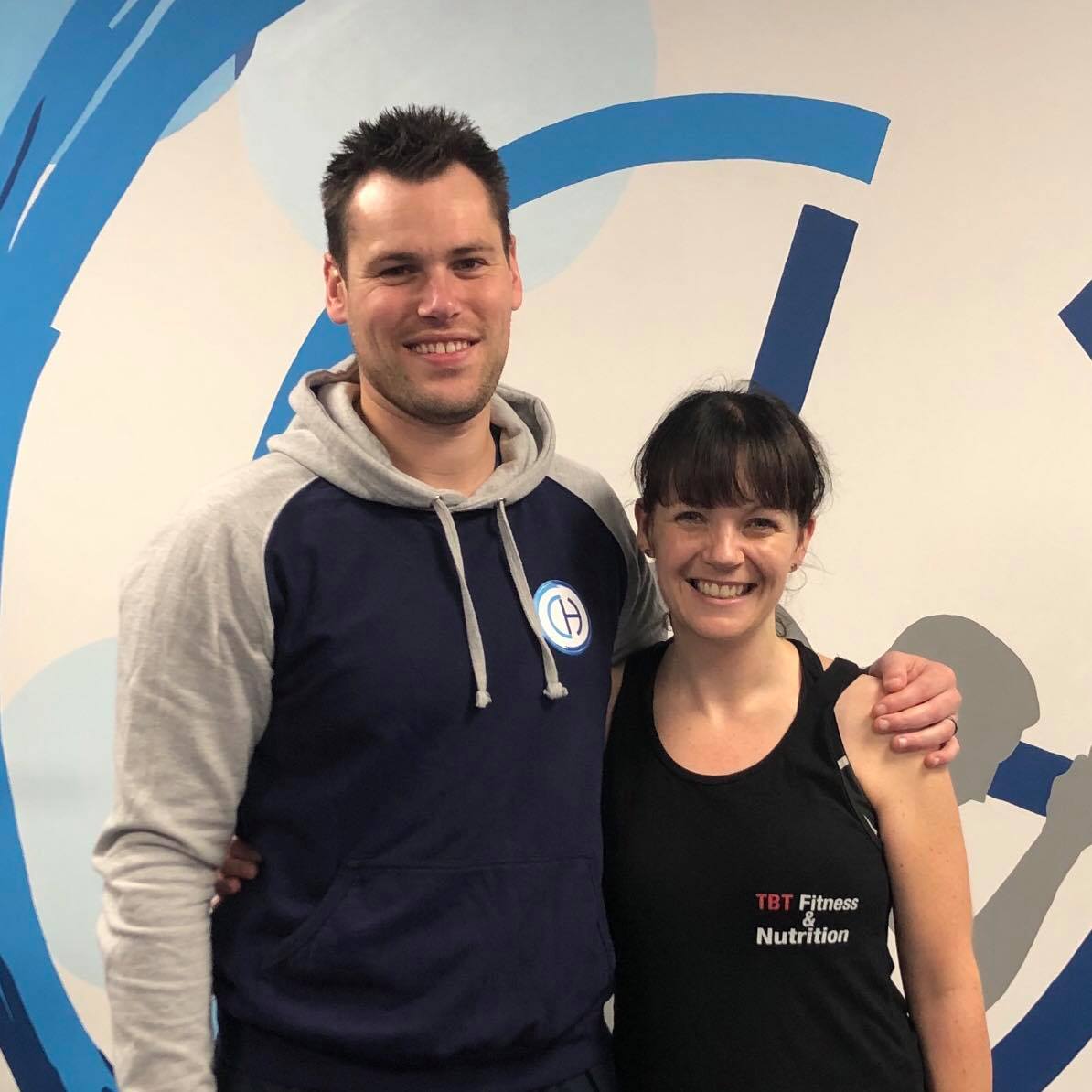 After abdominal surgery and 2 months off work, I was nervous to start exercising again. I made an appointment with Chews Health as a friend had recommended them and I'm so glad I did! Honestly, I couldn't recommend them highly enough.
Our Rheumatology Service is led by Jack March who oversees referrals and bookings into clinic.
Expect a thorough assessment including history taking, well as any relevant scan or blood result reviews.
Treatment and management plans are individually tailored to your specific needs with your therapist detailing the frequency and style of care at regular intervals.
Ready to find out how our experts can help you? Have a specific question for our team? Give us a call on 0161 871 7391, or email us at enquiries@chewhealth.co.uk otherwise click below to book an appointment online with us right away.
Our price is listed below and you can book directly using our online booking system. For any queries or further information please do not hesitate to contact us.
Initial Appointment
60 Minutes
Follow Up Appointment
30 Minutes
If you have any questions you'd like to ask us prior to booking, send us a message using the contact form, or alternatively you can get in touch with us using one of the methods below:
Chews Health Physiotherapy
Orchard Pl,
Timperley
Altrincham
WA15 7UR