Shockwave Therapy in Timperley and Altrincham
Expert Treatment With Shockwave Therapy in Timperley and Altrincham at Chews Health
First heralded as the next cure-all treatment, then dismissed as nonsense, now shockwave therapy is recognised to be a valuable accessory to quality tendon rehabilitation. The Chews Health team will integrate shockwave therapy into the management of your problem tendon injuries where indicated and keep you from those unscrupulous therapists who are over-promising and under-delivering!
Who We Treat With Shockwave Therapy at Chews Health
Shockwave has seen to be useful in patients who have persisting symptoms or have failed with more traditional treatment.
It is a very safe of treatment for most patients but is not suitable for pregnant women and those with certain underlying medical conditions. This will be discussed at length with your therapist on assessment.
Plantar fasciitis

Achilles tendinopathy
Tennis Elbow
Patella tendinopathy
Calcification tendonitis of the shoulder
Non-invasive supplement to rehab
Helps you get back to your best after long delays
Ready to find out how our experts can help you? Have a specific question for our team? Give us a call on 0161 871 7391, or email us at enquiries@chewshealth.co.uk otherwise click below to book an appointment online with us right away.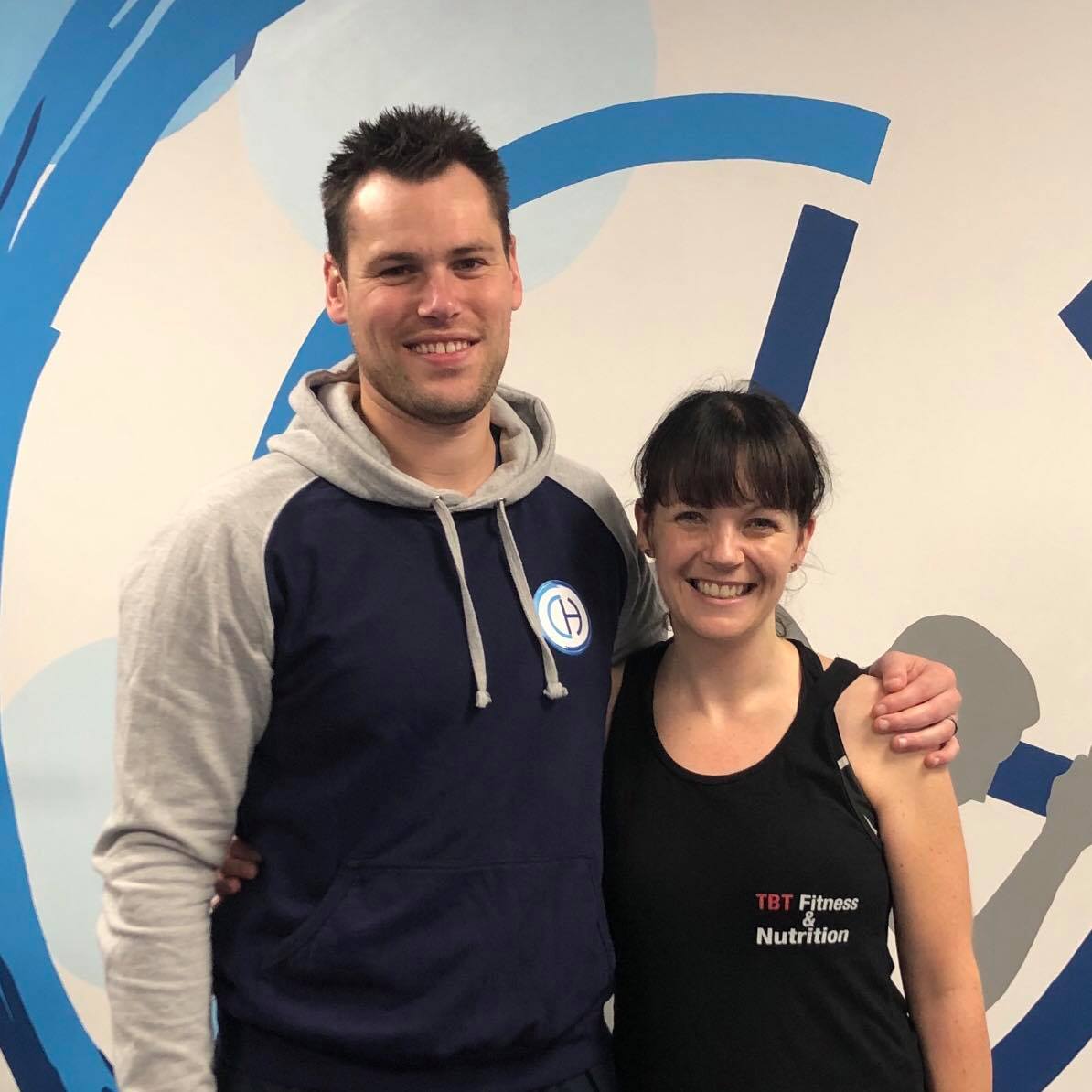 Jack was brilliant with my shy 13 year old son gaining a great rapport very quickly with him. He adapted what he did once he understood what my son needed. He loved his sessions with Jack and Jack was honest about the number of sessions required and what reasonable targets were...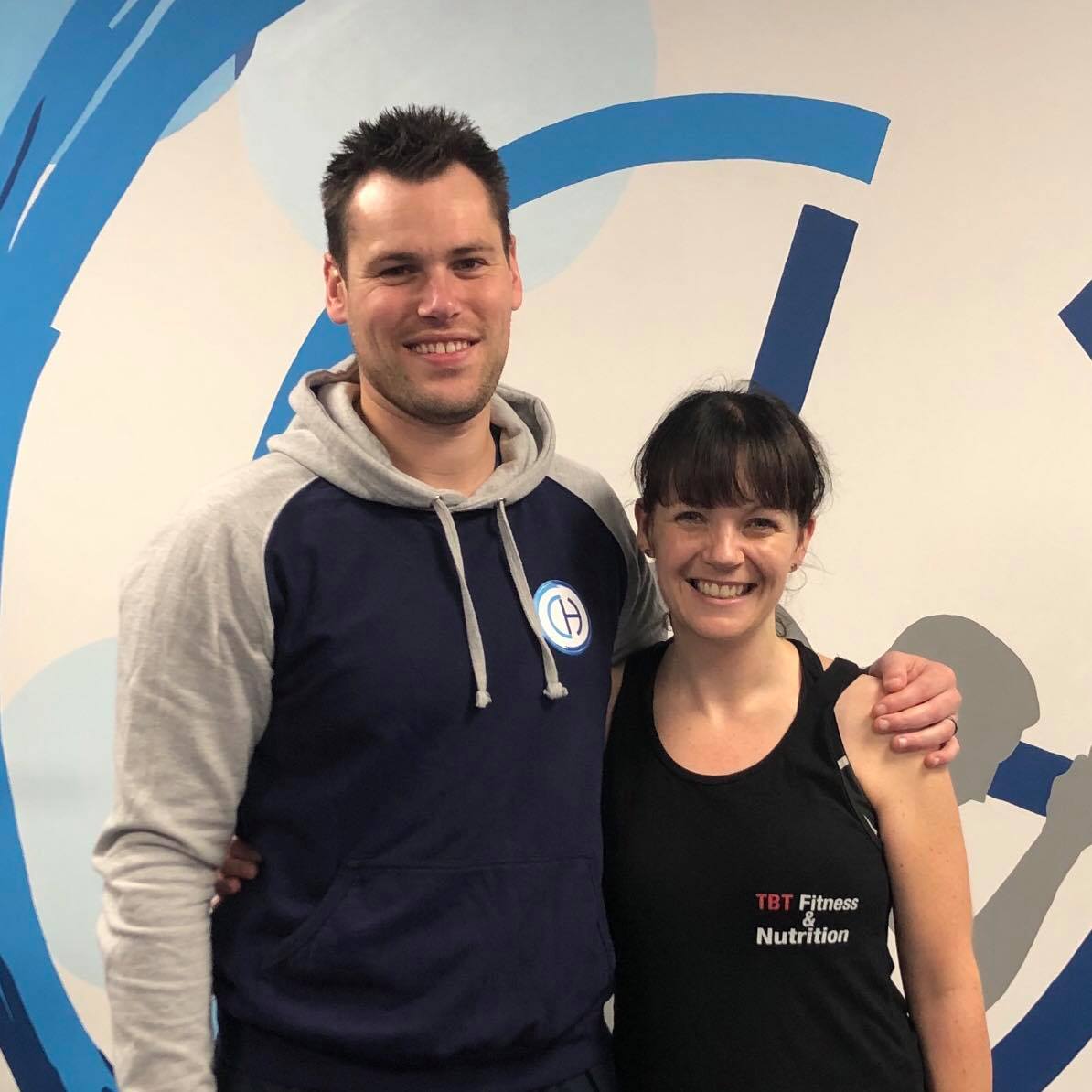 I couldn't believe how different physios had given me such different outlooks and won't be going anywhere else now. In fact, I tweaked my back again in September this year and went back to Jack immediately to get assessed. Chews Health has a fantastic set up with great gym equipment and a wonderful team. I highly recommend them to everyone. I can't thank them enough...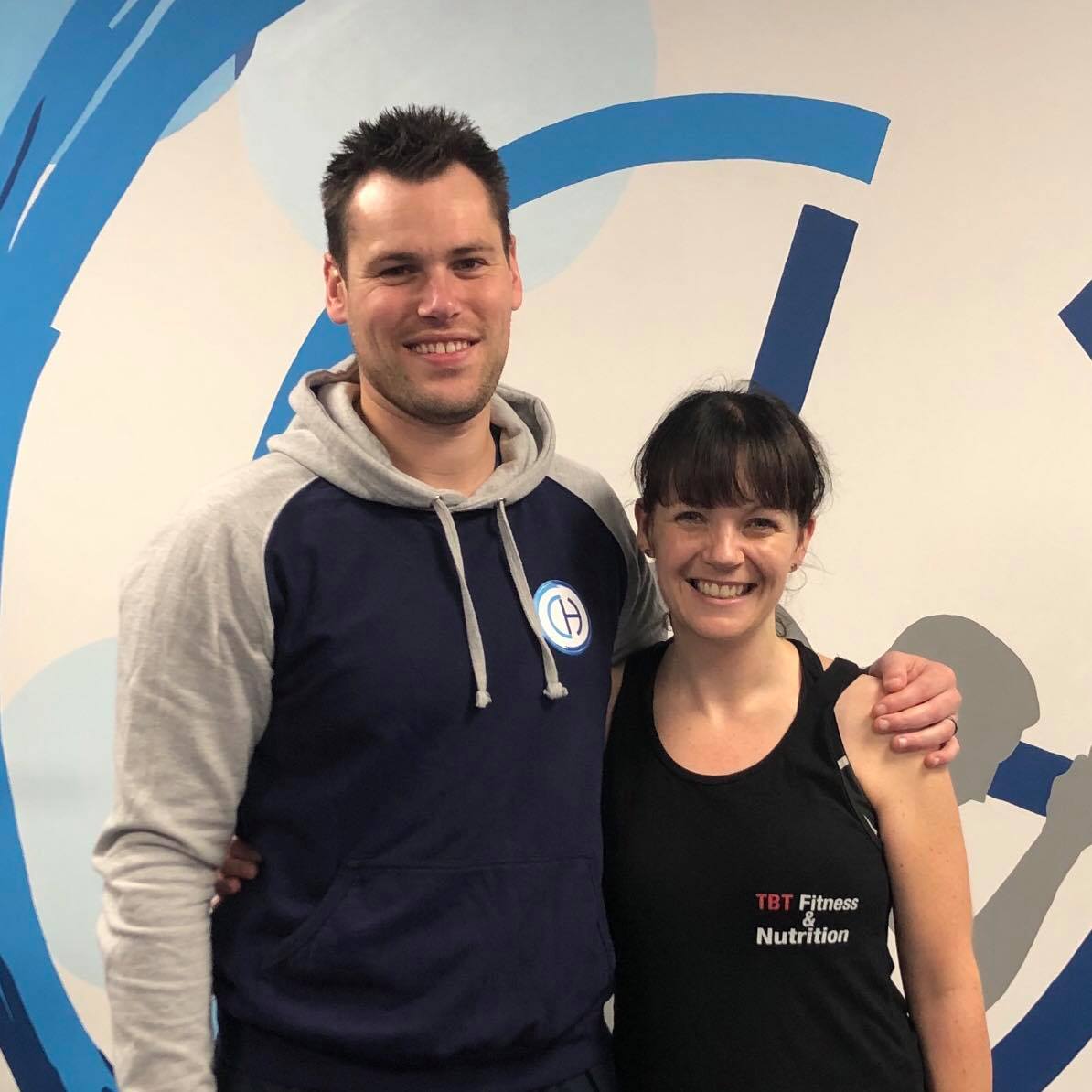 Now I have the right diagnosis for my shoulder, I understand how to work it, strengthen it and support it thanks to Mark. I'm kicking myself for living with the pain for so long, getting the right support fixed it in no time at all! I love lifting and so thankful that I sought the advice and didn't do any further damage! Thank you!...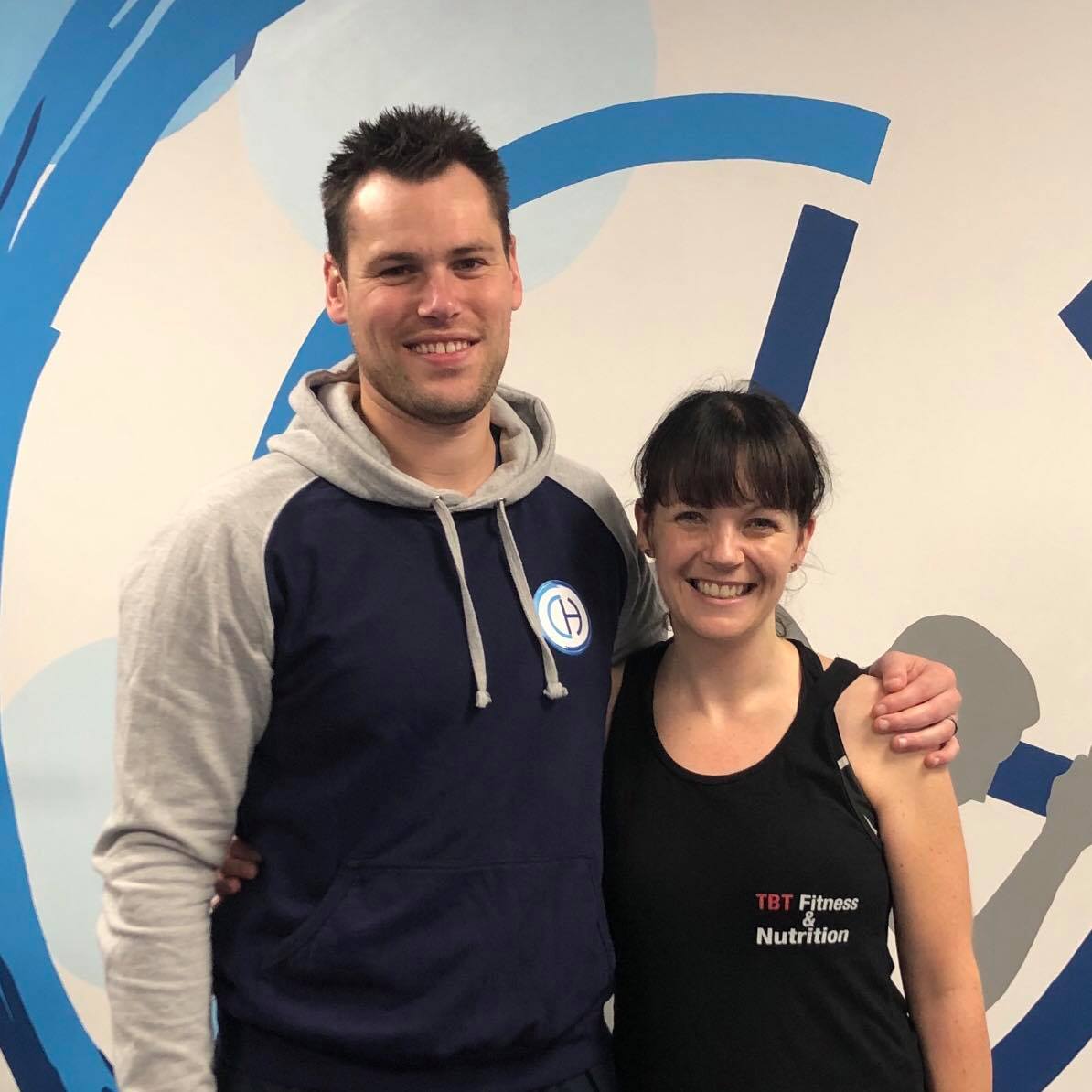 I am hugely grateful to Jack for the progress I have made at Chews Health. I have been surprised at how quickly I have not only regained and built physical strength, but also confidence and agility through a range of movements. I am less anxious, more comfortable in my body, and getting so much more out of my personal exercise regime...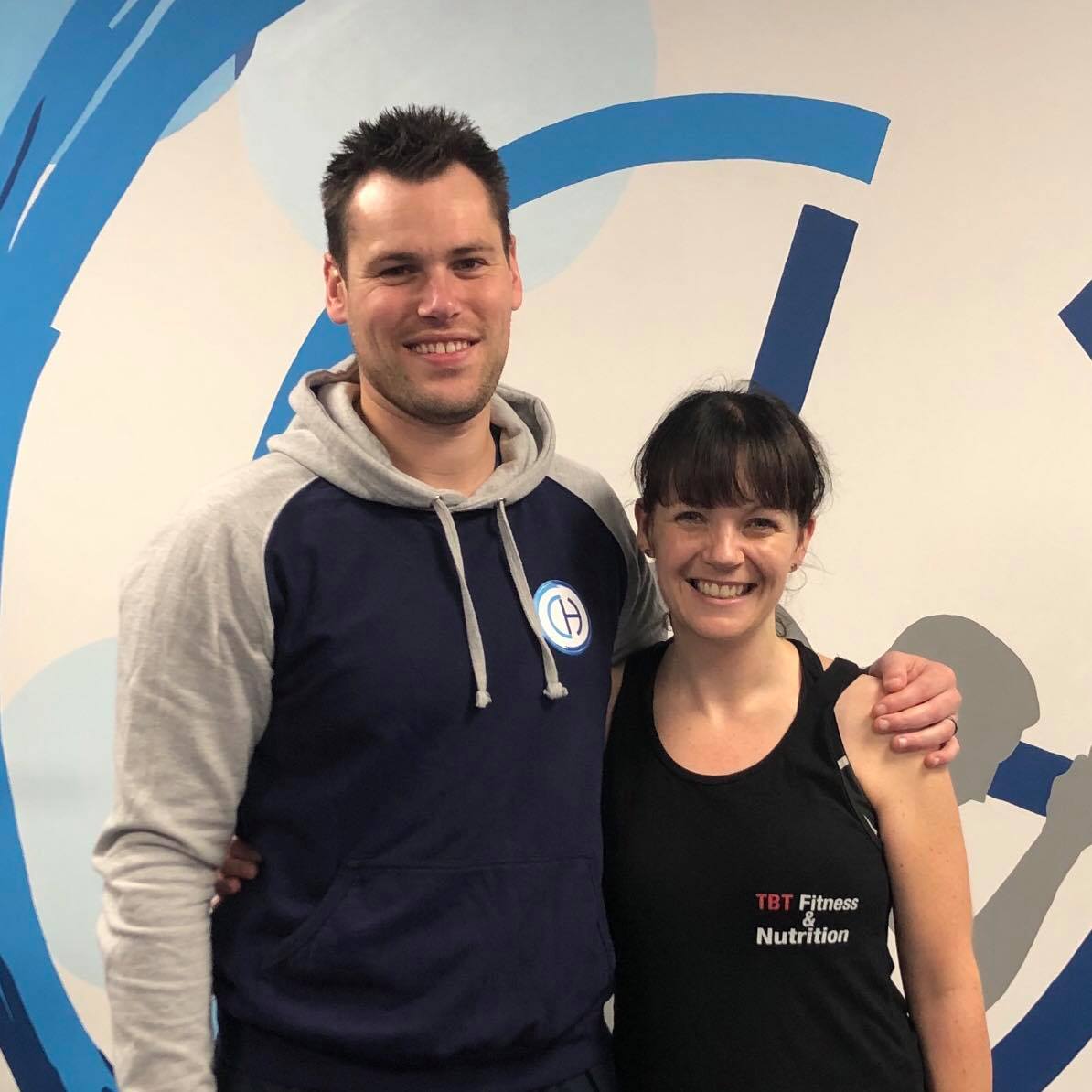 After only a few sessions I'm moving better and have a much broader understanding of the issue and how to help myself when it flares up. Thank you so much for your help and guidance...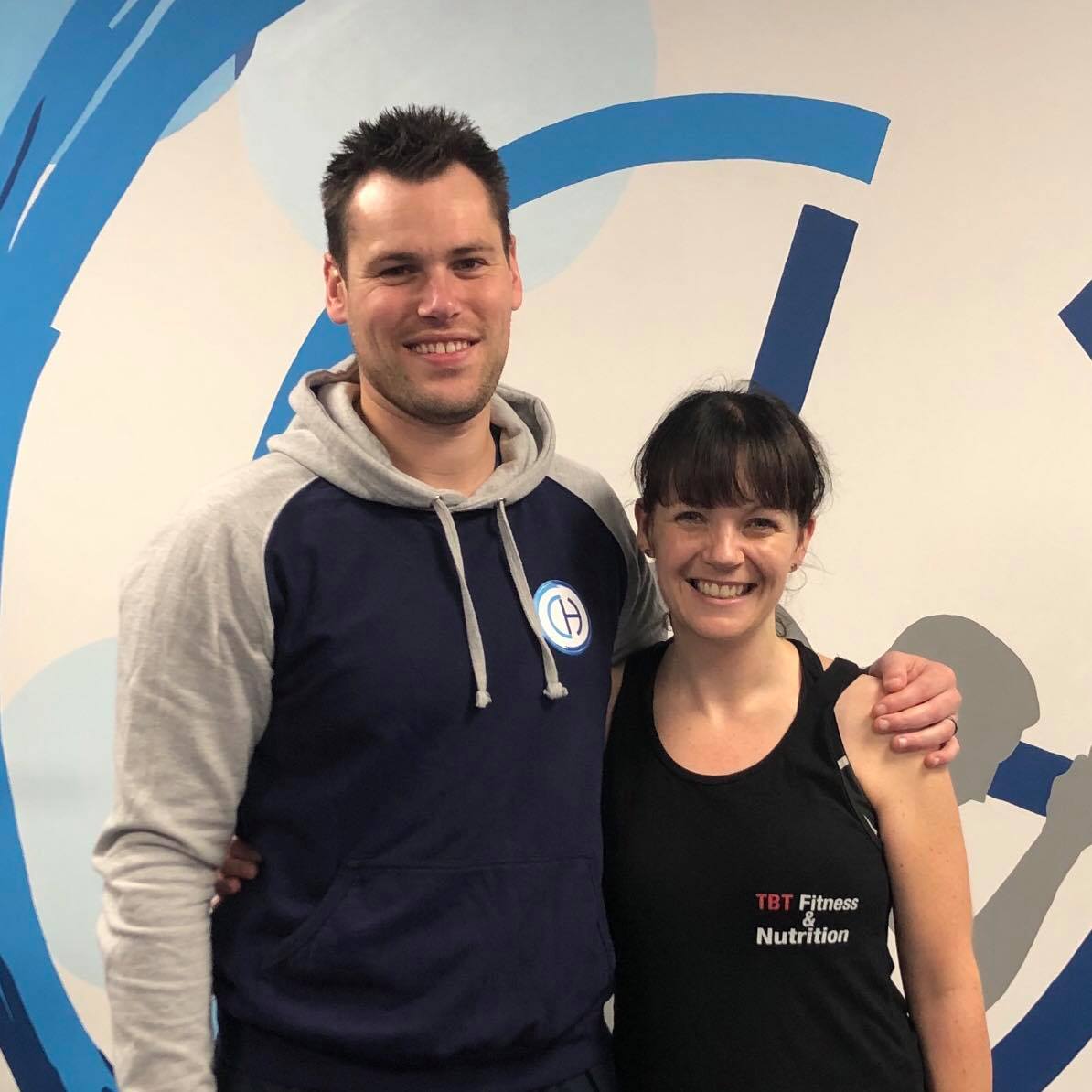 Chews Health were fantastic.  In a normal scenario I would have managed with pain killers, possibly gone to the doctors if it persisted and played a lot sooner than I was ready to.  I would have carried this injury into the end of season tournament and more than likely missed some game time possibly hurting it more, however,  with the help of Mark and Chews I was back playing within 5 weeks...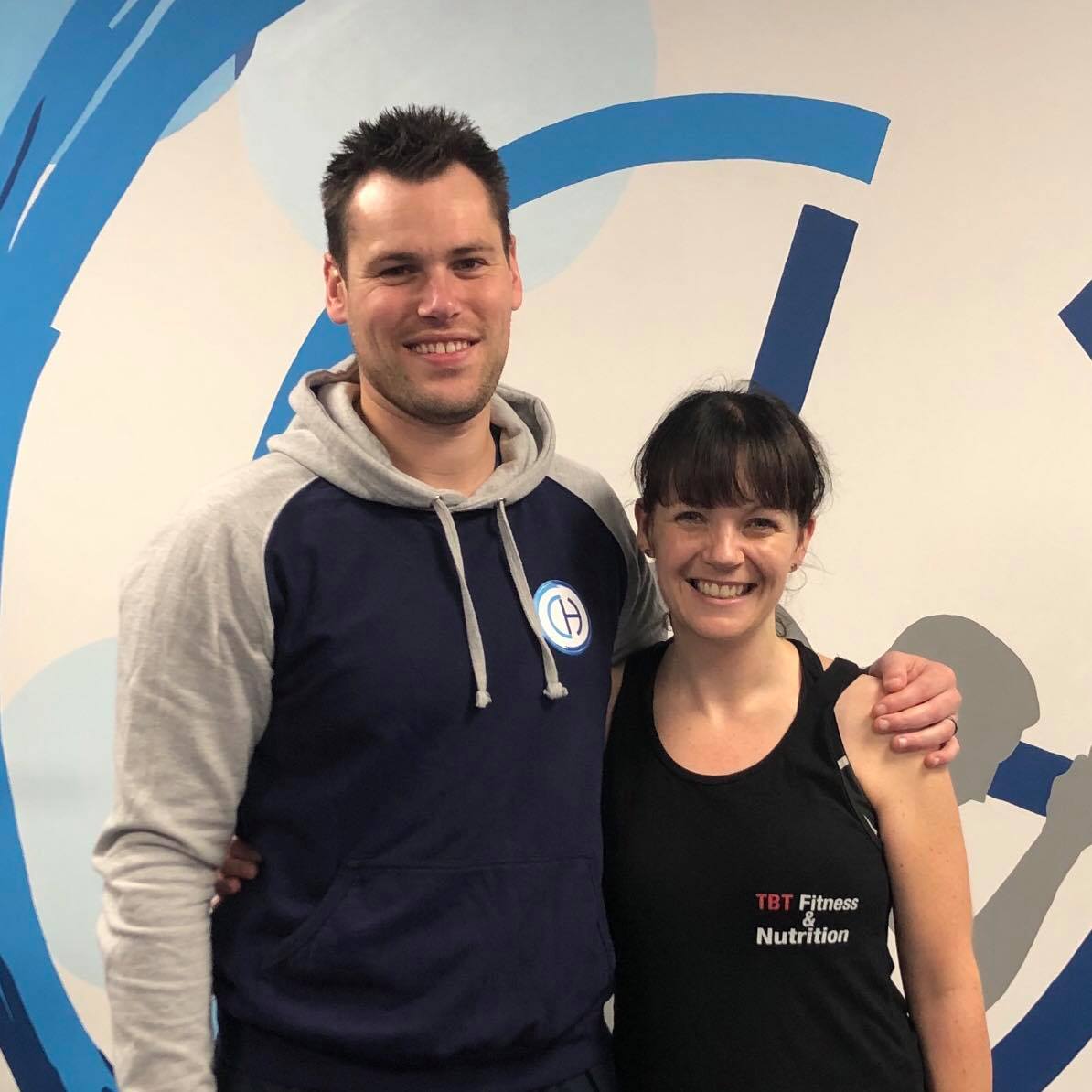 From my initial contact, it has been a great experience with Chews Health. It is a nice practice and Mark was really thorough at each of my appointments. He spent a long time understanding the symptoms and assessing the actual issue.  I was worried it could have been my running gait, amongst other things.  After both of my treatments I was a lot more confident that it would be sorted...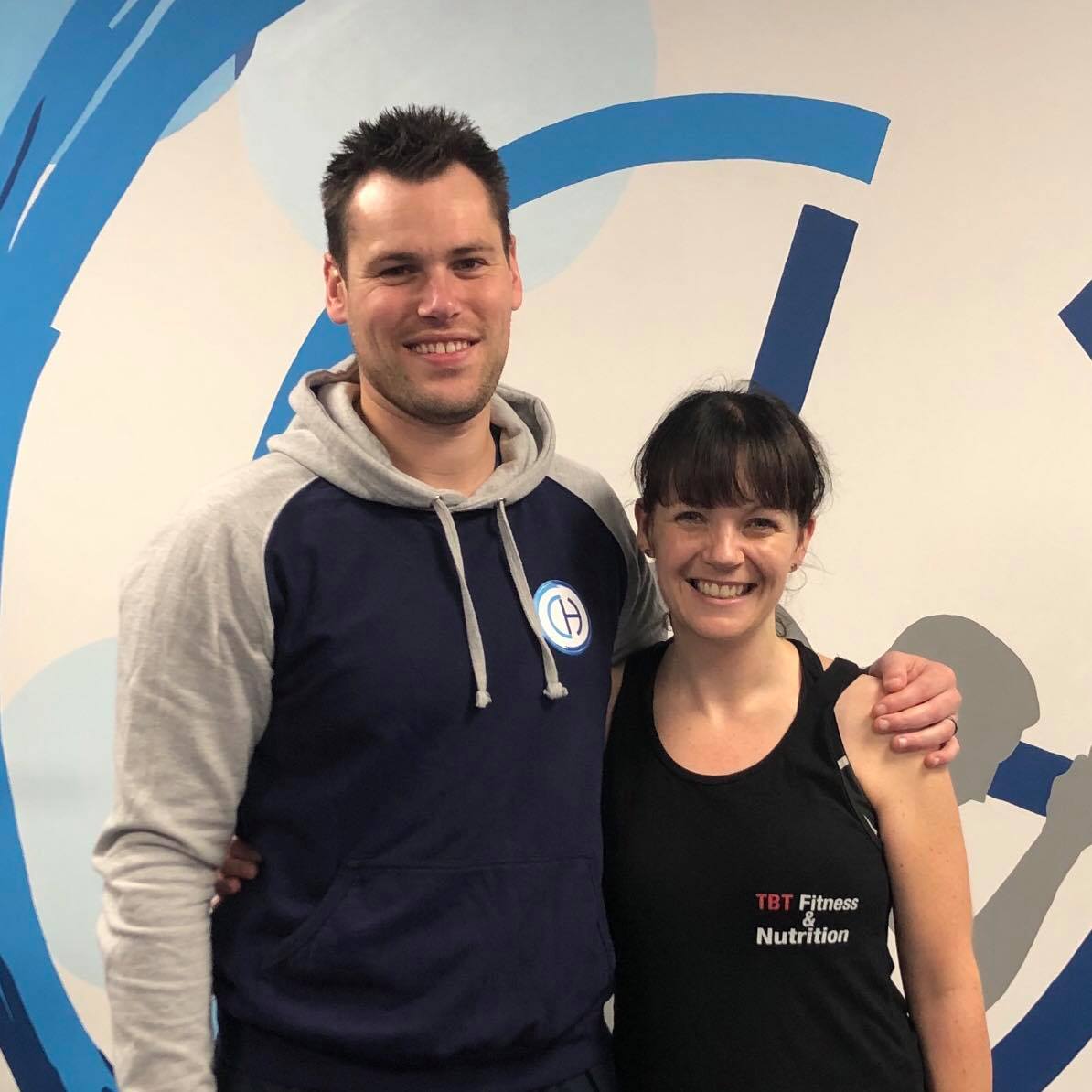 Based on a recommendation, I contacted Chews Health and got an appointment directly on the bank holiday Monday. My husband drove me from Liverpool to Manchester and on my way I was in agony with every little movement of the car and I started thinking that physiotherapy might just cause me more pain. However, Mark immediately understood my problems and applied gentle but massively effective techniques. Within 45 minutes treatment I regained almost my entire range of rotation, which really impressed me...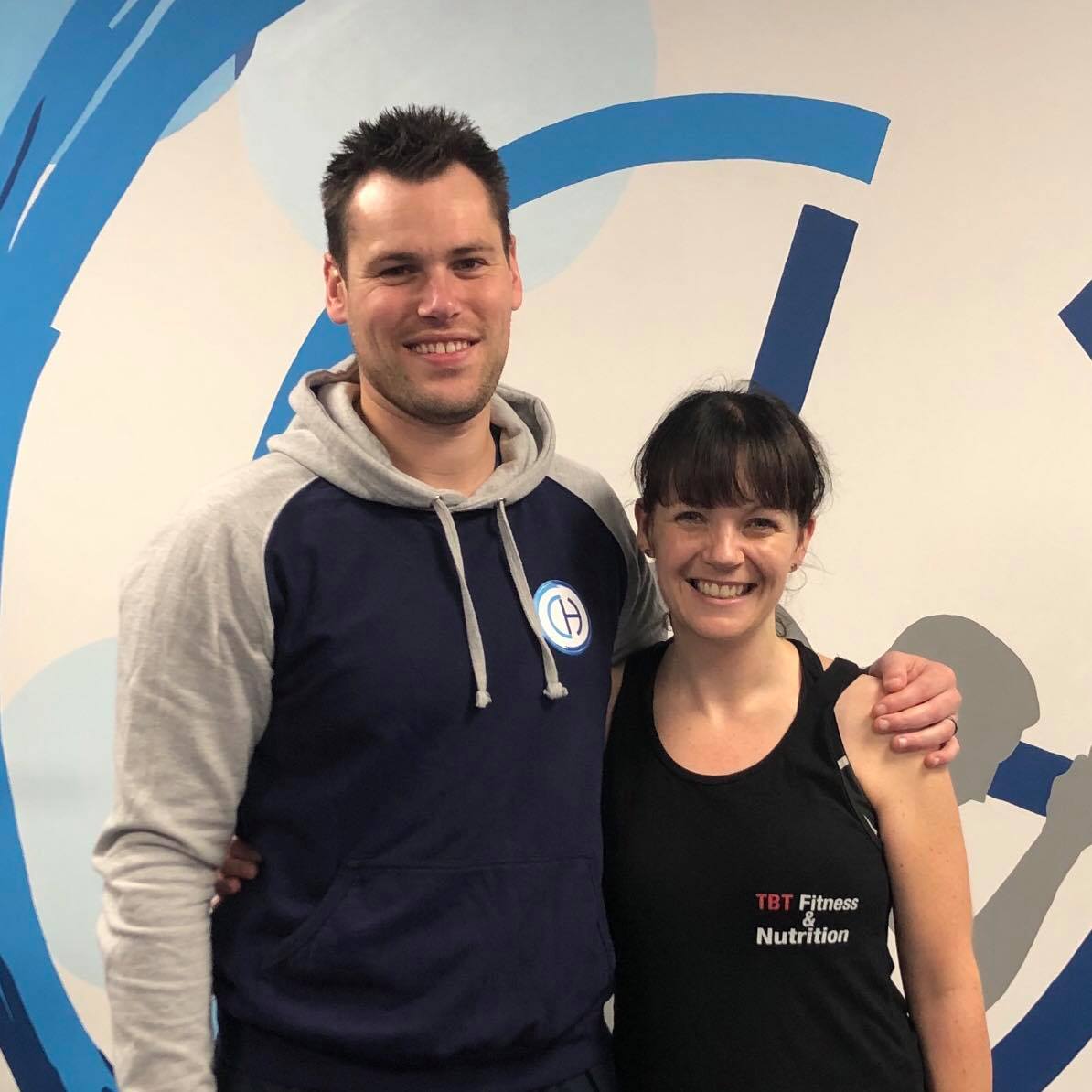 After abdominal surgery and 2 months off work, I was nervous to start exercising again. I made an appointment with Chews Health as a friend had recommended them and I'm so glad I did! Honestly, I couldn't recommend them highly enough.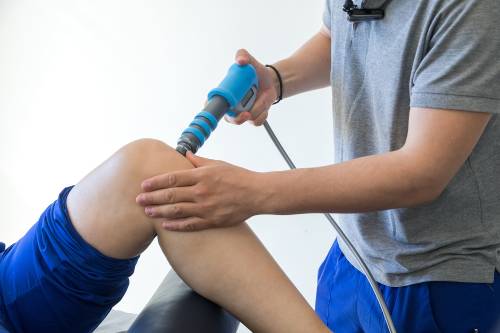 At Chews Health before starting Shockwave treatment we will make sure it is safe for you. The treatment is delivered using a handheld device attached to a machine
The end of the treatment device oscillates producing acoustic shockwaves that pass through the skin into your body. This device is placed on the painful area and adjacent muscles in a sweeping movement. The machine is quite loud and the treatment will be a little bit uncomfortable but effective! We will ask you constantly throughout the treatment to see how you feel and change the strength of the treatment depending on your feedback to us.
Successful shockwave treatment at Chews Health will involve the use of the shockwave machine but also the utilisation of a personalised rehabilitation program. Guidelines suggest a total of 4-6 shockwave treatments. This will include strengthening exercises, advice and education about how much exercise and when to do it.
Ready to find out how our experts can help you? Have a specific question for our team? Give us a call on 0161 871 7391, or email us at enquiries@chewhealth.co.uk otherwise click below to book an appointment online with us right away.
Our prices are listed below and you can book directly using our online booking system. For any queries or further information please do not hesitate to contact us.
Single Session
15 Minutes
6 Sessions
15 Minutes Each
If you have any questions you'd like to ask us prior to booking, send us a message using the contact form, or alternatively you can get in touch with us using one of the methods below:
Chews Health Physiotherapy
Orchard Pl,
Timperley
Altrincham
WA15 7UR